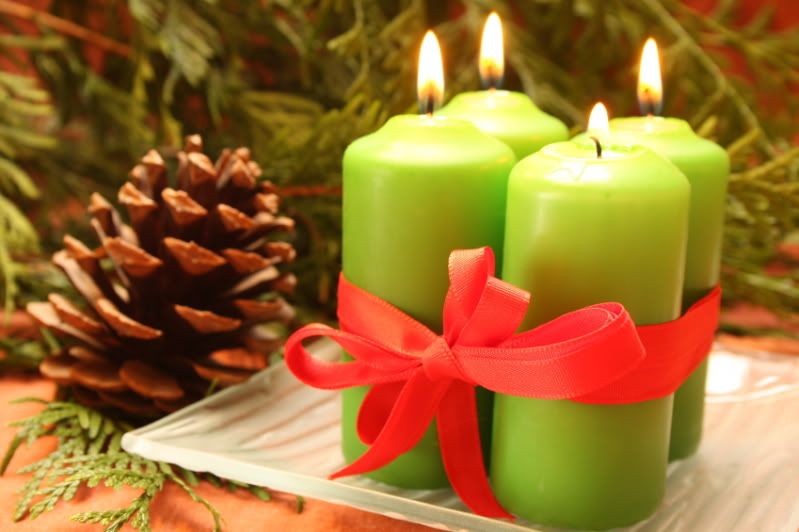 Isaiah 40:1-3
Make Way....
The whole point of Advent is to make way for Christ to enter into our hearts and into our holidays.
John the Baptist was the voice in the desert making way for the incarnate Christ to meet his people.
Isaiah foretold of this as he encouraged the people to take comfort in their sins being covered and prepare the way for the Messiah to come.
We, too, must make way in our lives. We, too, hear the good news that our sins are covered. We must set aside the second-guessing and guilt. We must set aside expectations and disappointments. We must set aside busyness and commercial pressure. We set aside the things that crowd our hearts and we make way to meet afresh a King born to redeem our sins.
Have you made way for your King?
Father clear away the mess I've collected over the year that clouds my vision of you. Forgive my mistrust and take away the things I put my trust in that are not you. Help me clear the way for my King. Amen.