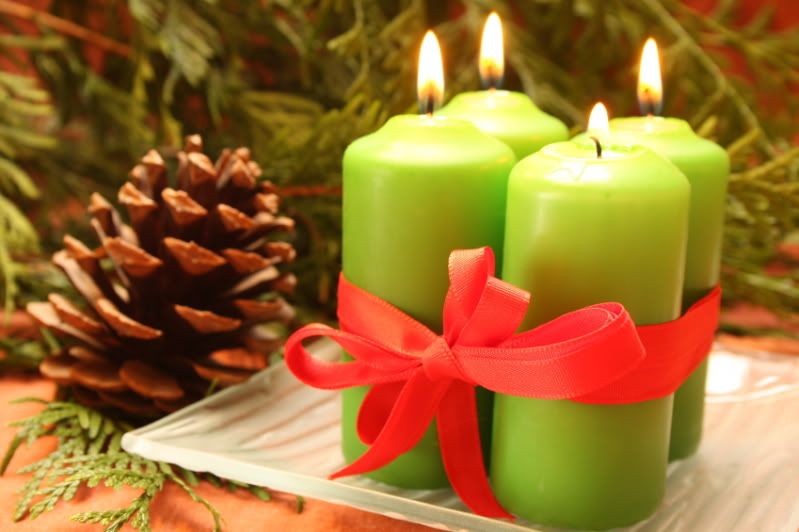 Amos 6:1-7 Complacent Danger
This passage give me pause. I am often guilty of depending upon my life of ease. Difficult times for me are still times of comparative ease to many others throughout the world. It is easy to become complacent.
The warning is that complacency puts us in danger of depending on ourselves and ignoring God. That is what the rich of Amos' day had done. It is what happens in "rich" countries of the Western world in our time. It is what can happen in my life.
This Advent, let us heed the warning not to be complacent about our need for God.
Father God, thank you for the blessings in my life. Help me to never forget that they come from you. Keep my focus on you, the giver of the gift, and not on the gift itself. Drive the complacency of this world out of my heart. Amen.