1. Take one

fiercely

independent woman who hates asking for help.
2. Place her in a location that requires a 10 minute bus ride with 50 other people each morning to get children to school.
3. Add 2 chicken pox covered children who

cannot

be on said bus infecting the world.
4. Mix in a couple of day trips away from city for Daddy.
5. Leaves a tired mama who has no choice but to ask and accept helping hands.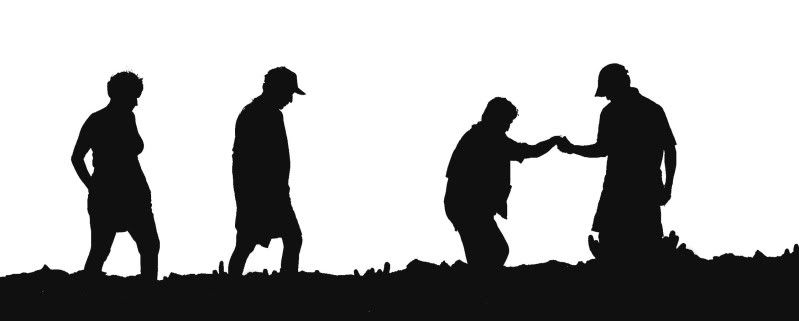 Thank you Lord for neighbours who are willing to ferry Flower to and from school and other events. What a blessing!
Sorry, not much writing happening here. But lots of cuddles, swathing with calamine and general malaise. Hopefully back to normal next week.