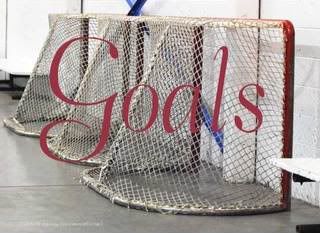 My last goal post was in March. March! I am not even sure I remember which of these I managed to succeed at, and which I failed. But here goes:
In March I said:
1. Complete 1/2 block on AAHRH--I think yes, because I am on track with this project
2. Get next unfinished RR to 50% (Fish Bowl)--I actually finished this project in May!
3. Stitch 2 bride's tree ornaments--Have stayed on track with the ornaments as well!
4. Finish those 2 books!--I finished one, abandoned one, started/finished one, and started 3 more ;)
5. Blog at least once a week--LOL!
6. Plan a trip home--yes, it was awesome
7. Write 2 letters--no
In July I plan to:
1. Complete AAHRH (3 blocks to go, so this is a stretch)
2. Complete one Bride's Tree ornament, this will complete one set
3. Blog at least 2 times
4. Enjoy chilling on the beach
5. Read a book
6. Plan for next year's science programme for Jewel