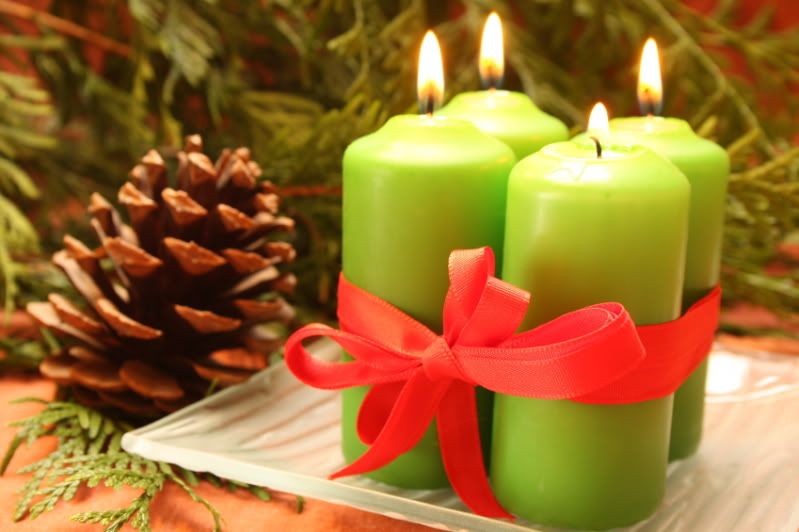 Isaiah 43:14-21 A New Thing
God through the prophet reminds us of his character. He reminds us of the deeds that he has accomplished in the past. He is the creator of all things. He is the one who destroyed Egypt's chariots in the river. There is no doubt of his mightiness of the past.
But the past is just that...the past. In verse 19 he tells us he is going to do a
new thing
. The things that were to come (a
Messiah
)were so great that the things of the past would pale.
We do well to remember this. Although it is good to think of the great things God has done in the past, we must not limit God to what he has done in the past. God is always doing new things. If we are too dependent on tradition of how God has already moved, we often miss how he is moving in the present. Prepare yourself to see God's new things.
Heavenly Father, prepare me this Advent for new things. Thank you for how you have moved in my past. I look forward to how you will move in my today and my future. Give me eyes to see you at work.