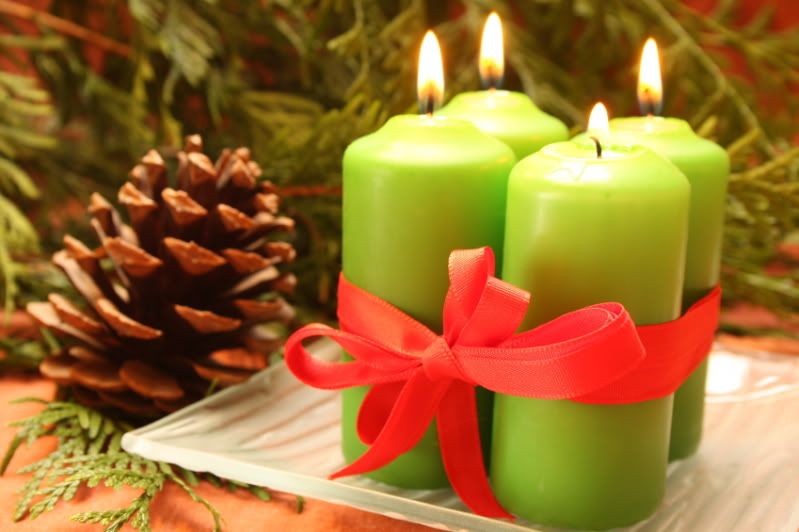 Matthew 1:18-25
Joseph is the most intriguing figure at the Nativity to me. He didn't even get a personal angel visit--he only got a dream. But, that was enough for him to trust. Instead of a quiet divorce he accepted fatherhood. How that one dream changed all his dreams for his future! Yet, he accepted it all.
Michael Card, as he reflects on Joseph's thoughts in
Joseph's Song
, writes,
How can it be this baby in my arms
sleeping now, so peacefully.
The son of God, the angel said
how can it be?
Lord, I know he's not my own
Not of my flesh, not of my bone
Still Father let this baby be
The Son of my love.

Joseph demonstrates the righteousness that set him apart to be chosen to raise the Son of God as his earthly son. Chosen. Just as Mary was chosen. He demonstrates that righteousness in how he treated Mary and how he must have cared for Jesus, the Son of his love. He allowed his dreams to be altered by a dream.
Father, give me the courage when you change my dreams to accept the new path. Merge my dreams into yours. Amen.