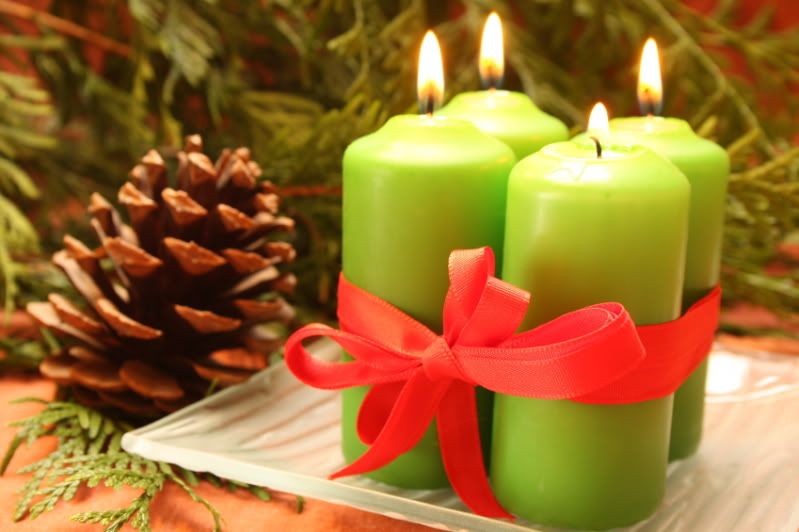 Luke 1:46-56
Everyone needs an Elizabeth in their life. Someone who has walked the path with God longer, who is able to give praise to God for what happens in their life and who is encouraging. Mary receives the word from Gabriel that Elizabeth is going to have a baby--so she sets off to visit her. Perhaps, Mary believes that Elizabeth will shield her from some of the scorn she is likely to encounter.
As soon as she arrives at Elizabeth's home, before she can even tell Elizabeth all that the angel said, she is greeted with acceptance. "Blessed are you among women and blessed is the fruit of your womb." Elizabeth knew. And she knew it was truly a miracle. What relief Mary must have felt.
That acceptance and that relief releases Mary to allow the Holy Spirit to pour through her. She prophecies. And she gives praise to God for the amazing things he is doing in her life for all of his people.
I am thankful that Mary had Elizabeth--and we get to see the result of that acceptance. I know that I have had times in the past when I knew God was calling me to some task, but it was only after someone else came alongside and verified that they saw the hand of God that I allowed myself to fully embrace the call. I have had my Elizabeths for whom I am grateful. I pray that I can also be the encourager in some one's life. I wonder if there is a Mary to whom I am called to be an Elizabeth? I wonder who needs my acceptance and encouragement. Praying for eyes to see and opportunities to encourage.
Father thank you for sending people alongside me in my journey to encourage me. Thank you for those who have accepted the ministries I have pursued and cheered me on. Give me eyes to see you at work in others. Loose my tongue to encourage those who need encouragement. Give me an accepting spirit of things you are doing in others. Amen.