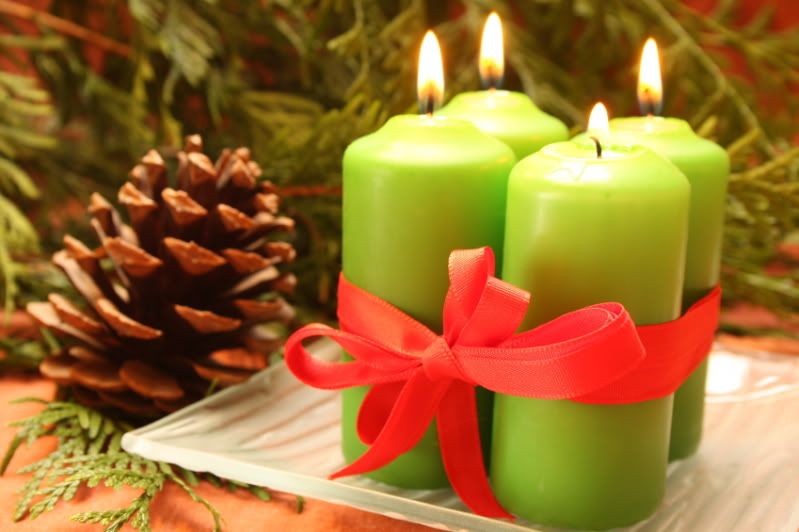 Hebrews 10:11-25
I don't really understand the culture of a priests and daily sacrifices. I don't understand bringing my gift for someone else to take to the altar and offer it for me. I don't understand needing a human intermediary between me and God.
I don't understand that culture because Jesus changed it.
He came and upset the prevailing routine of sin-sacrifice-atonement-sin again-repeat. He made one sacrifice that was complete for all time. And then he said, that each of us who believe are covered by that sacrifice. All we have to do is come to him. If that isn't something to celebrate this Advent, I don't know what is!
This passage also reminds us that because we have the sacrifice we should encourage one another and assemble together. Not just for worship, but to help one another live lives worthy of the sacrifice. Who do you need to join with today and encourage them in their walk? Don't neglect it or put it off.
Father, thank you for giving your son to be the sacrifice. Thank you that no matter how many times I confess the same sin, the sacrifice is still complete. Thank you for looking at me through the blood of Jesus and not my own unworthiness. Help me to be an encourager to those I assemble with that we may all live lives worthy of you. Amen.