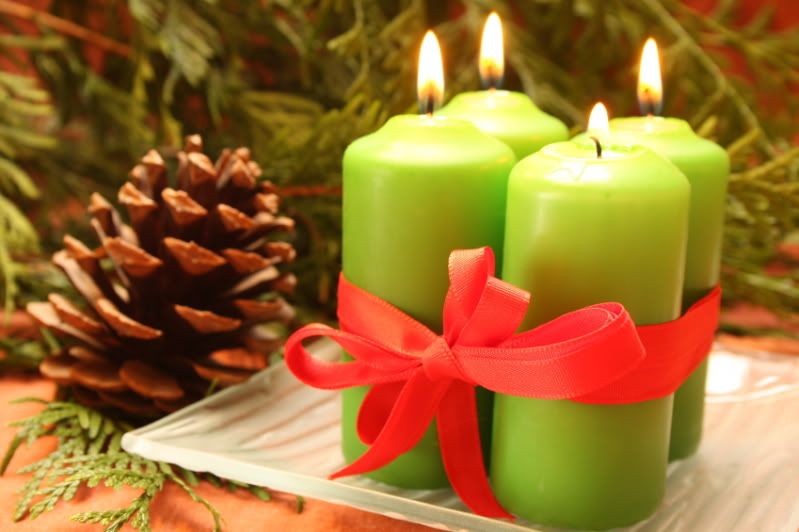 Titus 2:11-15
"Live sobery and righteously and godly in this present world."
This is a great passage to remind us what our daily lives should display. It is a challenge throughout the year, one that is only accomplished with the Spirit's help. But this time of year it is even more of a struggle. Everything around us calls for excess--in food & drink, in spending, and in activity. We must heed the call to curtail the excess and live soberly and wisely. We have tremendous opportunities this time of year to display godlinesss and make a different impression. How we respond to the harried salesperson, to our stressed colleagues and to those who are hurting will demonstrate the love of God.
May our actions this Advent set us apart as sober & wise, righteous and godly.
Father, help us to live without excess this holiday. Help me to make wise decisions. Set apart my life as different that others may see you. Amen.