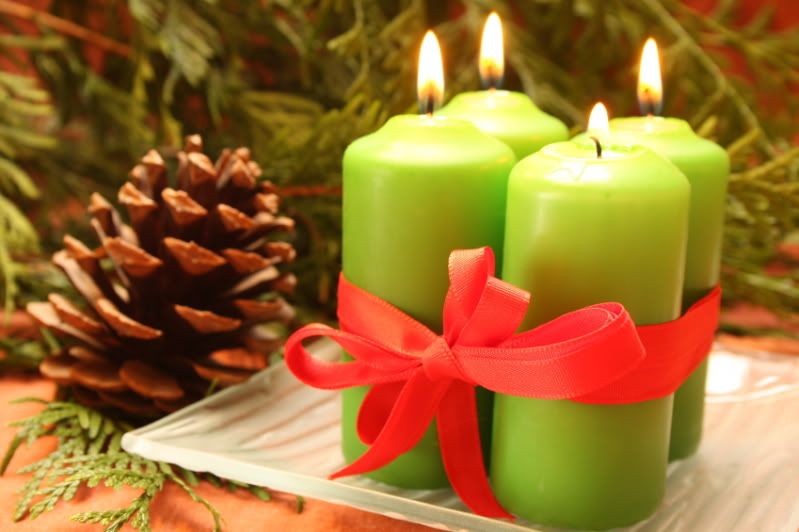 We will soon encounter New Year's celebrations where will join hands and sing "Auld Lang Syne"
We'll take a cup o' kindness yet
For auld lang syne.
A cup of kindness for old times sake. Sounds wonderful when so often we encounter a world that is anything but kind. In fact, we are often confronted by downright mean attitudes.
But we don't have to wait for New Year for kindness and we don't have to settle for a cup. We have something better.
But when the kindness of God, our Saviour, and his love toward man appeared... (verse 4)
Jesus is the personification of God's kindness. He is the epitome of what kindness is. We receive this kindness not out of merit, but because of God's mercy. Because we receive it, we should also share it. When confronted by less than kind, let us pour out more than could ever be merited. Let us become a reflection of the personification of kindness.
Father, thank you that you do not limit me to a cup of kindness, but you gave it all in the form of Jesus. Help me to pass that kindness to others. Amen.