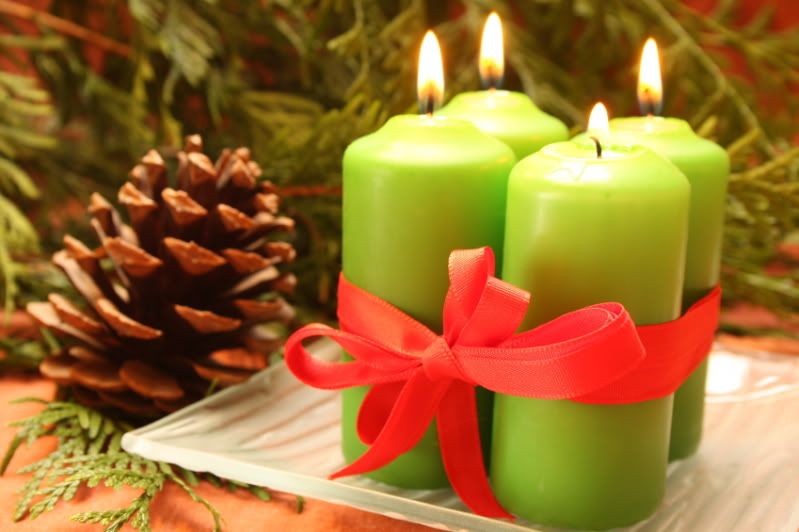 Isaiah 52:7-10 God Tidings
GOD Tidings to You!
What started out as a misspelling in my notes soon became the message that God was speaking to my heart. The prophet Isaiah in this passage is bringing more than good news, he is bringing God tidings. The message was clear. The Messiah was coming! The people would see Him with their own eyes. The nations would see His power. They would find salvation. There would be
peace
.
Good news indeed. And it was news that only God could bring.
Peace
.
Salvation
. They had heard the promises from kings and leaders who would forge alliances with would-be enemies and show off their power and wealth, only to fail or be conquered when the "friendships" waned. Worldly alliances don't bring peace. The people had watched kings come and kings die, and they still found no peace. And, they had heard the prophet say that more captivity was to come. Yet this same prophet also spoke of the One to come who would bring them peace---God would reign and that meant peace. This message, this God tiding, must have been music to their ears.
Did you know that you, too, can bring God tidings? We live in a world that craves for peace. We hear the politicians make promises. We watch as the media report on this alliance or that peace accord, and then report of the failure of those alliances and accords. But where do we need to look to find peace? There is only one place to look, and that is to Jesus. He, the promised Messiah in Isaiah's passage, came to conquer sin and make peace. He shows us His power in our lives by giving us peace even as the world rages on in despair. He is PEACE. And the world needs the message. We need to be sharing the message of peace. Who have you told today?
Share the GOD Tidings!
Father I pray that today you will bring one person into my life with whom I can share your God tidings, your good news. Give me eyes to recognize them and courage to speak. Thank you Jesus for being our Good News. Amen.