As promised (way too long ago), here is a travel log of some of the day trips we took over the Christmas/New Year break. There is so much to see within about a 3 hour drive from our newest home!
Here is a taste. First up is Heidelberg. This beautiful little town is special because it is where German spent much of his preteen/early teen years. It was the first place in Germany that he showed me when we came to Germany on our honeymoon. This trip was just after Christmas, but the market was still open. The castle is beautiful. We even found the house he lived in but I haven't posted it. :-)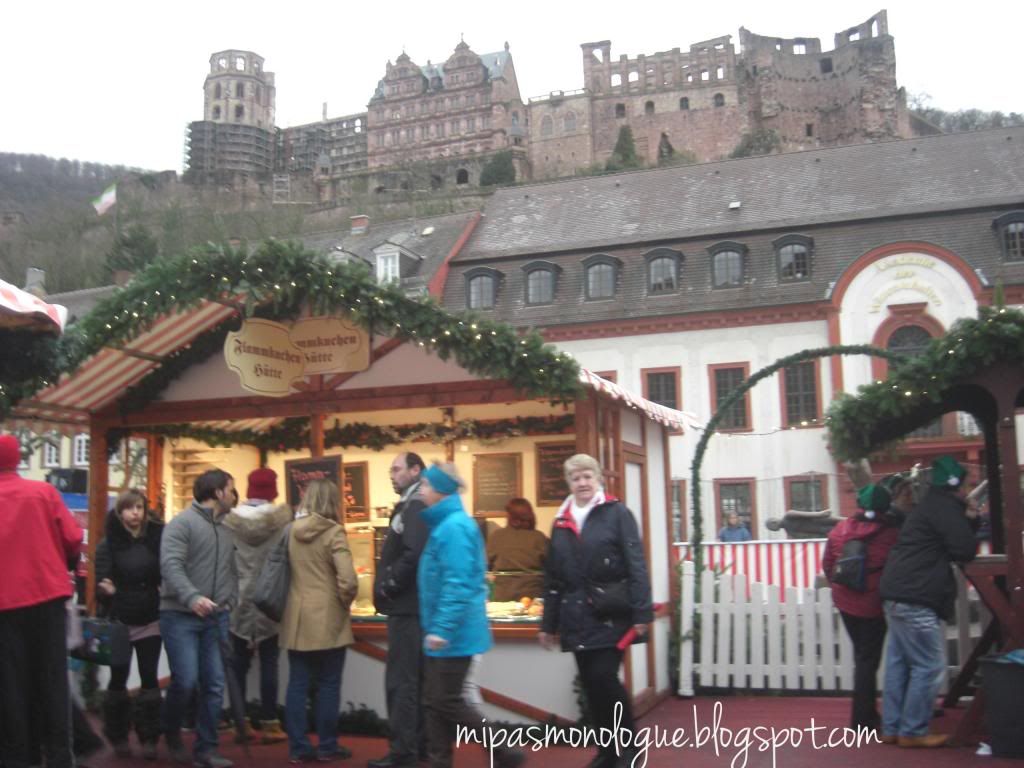 Another Christmas day trip to a market was to Wurzberg. This was a few days before Christmas and the market was in full swing. The sausages served there were the longest we had seen! Beautiful church and castle on the hill. A truly lovely day out.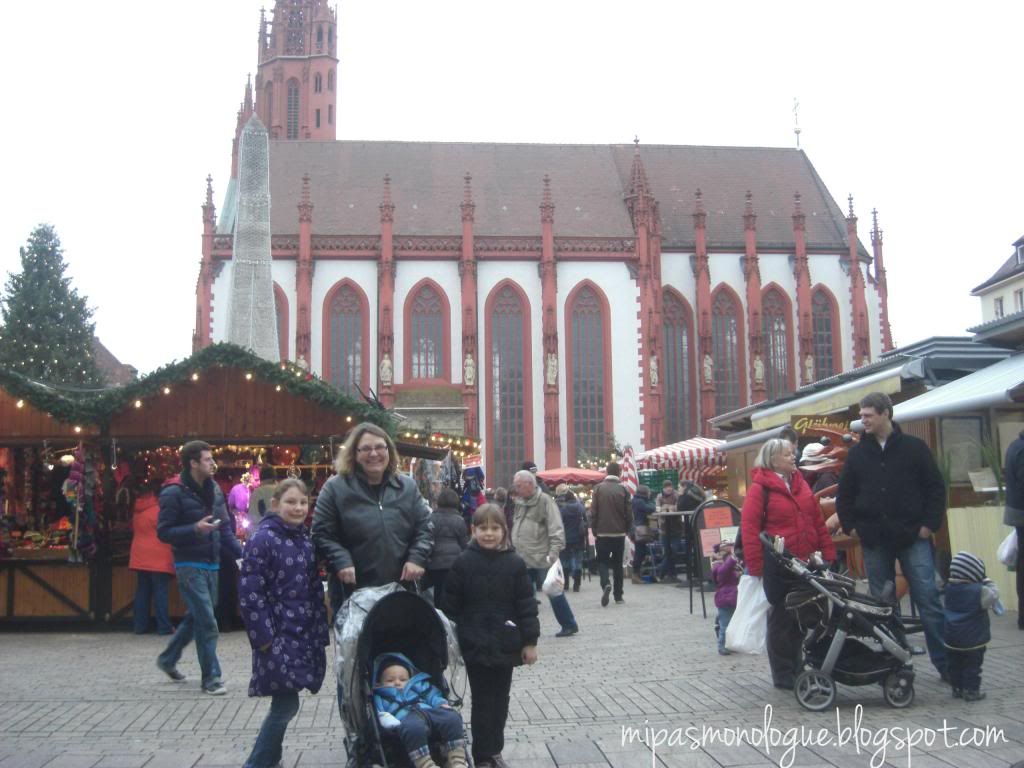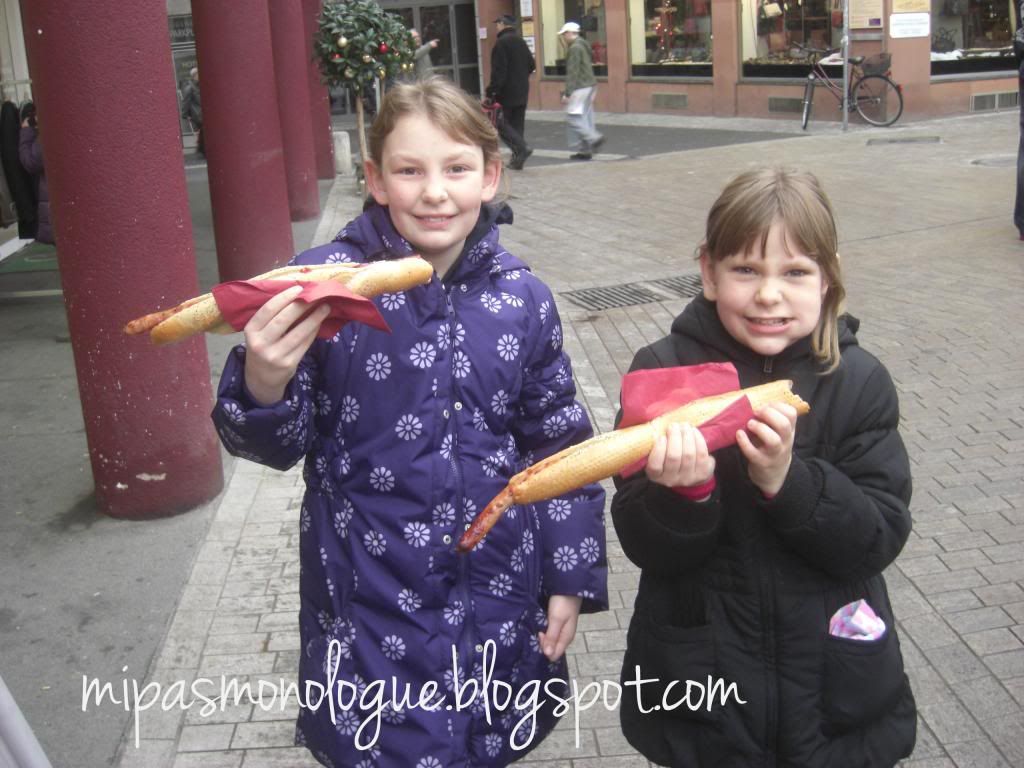 Next up: Christmas markets in Siegburg and Aachen (plus another trip to Aachen); Brugge, Belgium; Gouda, Netherlands; Luxumberg....
Thank you for traveling with me!