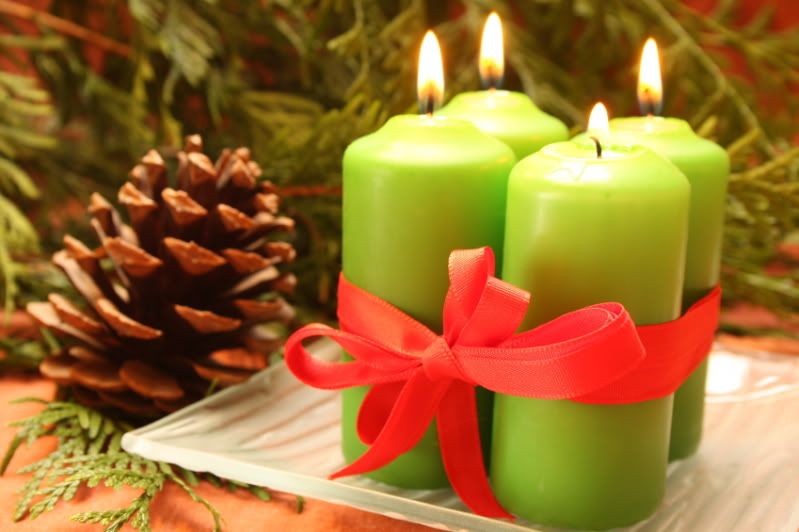 Zephaniah 3:14-20 God's Song of Rejoicing
I remember clearly the first time that I read this passage that it had any real meaning. I was in my second year at University, in the middle of exams and tired. Although I would have never admitted it to my parents, what I really wanted was the comforts of home. But I was 400 miles from home and that was not a realistic option. As I visited with a friend about how to cope with the struggles of school, he read this passage to me. "The Lord your God is with you, He is mighty to save. He will take great delight in you. He will quiet you with His love, He will rejoice over you with singing." (verse 17) Somewhere in the midst of this passage I found the comforts of home. I did not need my childhood room or my parents or any of the other things that sounded so appealing at the time to be at peace, I only needed my heavenly father.
I was reminded of this same concept in the first few months of Jewel's life. She had difficult afternoons of colic where nothing would really satisfy her. But she would calm, if only temporarily, if I sang quietly into her ear. We would run through the gamut of every hymn I could remember as I tried to reassure her. And somewhere in the midst of her earthly parent's singing, she would find the comfort she needed to calm. I am sure at the same time my heavenly parent was singing to me to keep my heart calm to pass that on to her. What a beautiful reinforcement of his love!
In this passage, the prophet is actually pointing to the coming of the Messiah. It is a reminder that the time is coming when the Messiah will right the wrongs of the world. And it clearly shows the balance of God's character. Not only is he a mighty warrior, but he is also a loving father singing lullabies to his children. He not only comes to save us but to delight in us. And because of his coming we have no reason to fear.
As we are preparing our hearts to celebrate the Messiah's coming, let us not forget the loving character that he displays. Rejoice that he comes to save us! Rejoice that he comes to love us as well. I am sure, if we listen very quietly, we will hear him singing to us as we sing our praises to him this advent season.
Father thank you that you not only save me but you delight in who I am. Thank you for the way you sing lullabies to me in scripture and through others who love you. Quiet me this Advent so I can hear your song. Amen.