Tuesday, day five, was a different kind of day. We always have some business that needs to be taken care of when we are in the States---in Birmingham, Alabama. So on this day, German flew up to B'ham for the day. He collected our mail, completed other business,

visited with our former neighbors,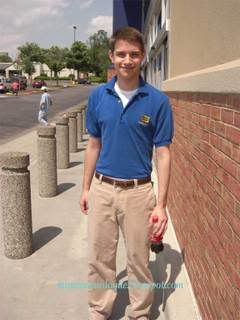 and spent some time with a good friend
before flying back that evening.
For our part, the girls and I slept late, had a leisurely breakfast, swam, had lunch by the pool, swam some more, took a nap and played some games. We were watching the American Idol final competition show when German got home.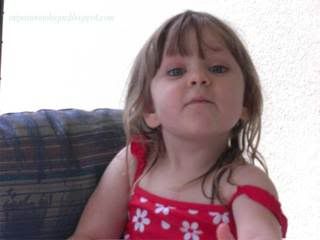 Then we went out to dinner and came back for a fairly early evening, since we knew that Wednesday would be a special day. (At dinner, the waiter made the girls balloon treats!)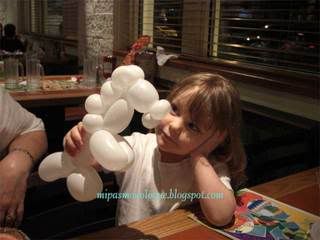 It was nice to have a "down" day in the midst of the busyness.