These are prizes I stitched for a contest sponsored on a message board. I don't think any of the recipients come here, so I can show them off.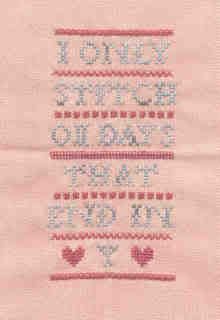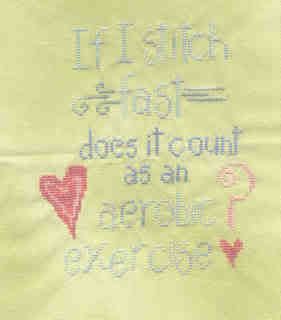 I also finished a quilt, but the recipient comes here so I'll wait to post the pics. More next week. Thanks for stopping by!
Please link to your latest needlework project, if that is your thing! I'm sure others would love to see!