German was working out of town all week, which left me with extra time in the evenings (i.e. not as much cooking so not as much cleaning and no one to talk to after the kids were in bed...*sigh*) So, I made up for it with some extra stitching. Truthfully, I'd rather have him home and not get as much stitched. *sigh*
Here are the Three Kings by Imaginating that I completed this week. I'm not doing the rest of the design scene since this will be coupled with "Bethlehem" also by Imaginating and I didn't need two mangers in my Christmas decorating!
This sweet little ornament, mostly worked over one, will be for someone special. It still needs beads to be complete...and of course to be finished into an ornament.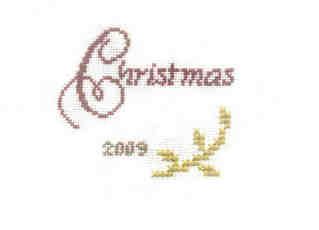 More progress on the Texas Neighbourhood. The cotton field is proving to take longer than I anticipated. I *really* hate making french knots! But it is effective.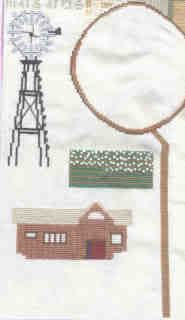 So, there you have it. Lots of stitching in a week. What are you up to craft, sewing or stitching wise? I'd love to see it!
Have a spectacular weekend.