After church on Sunday, we quickly headed to the train station to get our train to London. We stayed in the London area Sunday night and Monday we spent the day at LEGOLAND. What an amazing place! I could not believe the things that they were able to create out of legos. Here is a sampling: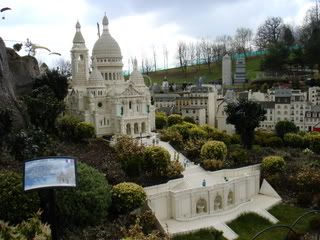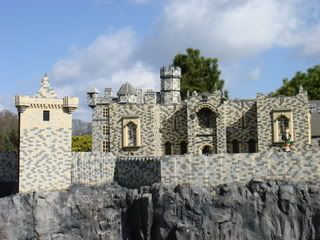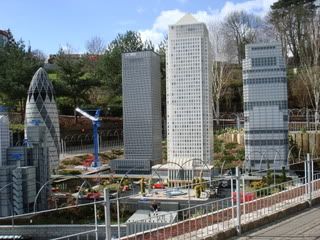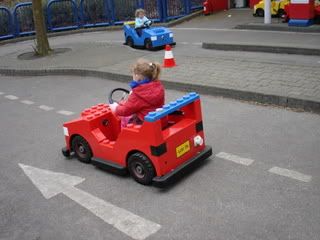 Jewel had her first driving lesson. She kept forgetting to press the gas pedal. And when she remembered to press it, she would forget to steer. It was too funny!
Flower rode her first "horsie". Yes, it is a carousel, but she kept shouting "I ride horsie".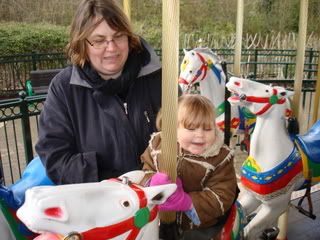 Jewel went on her first rollercoaster. This is the smaller of the two she went on. Yes, it is snowing, but it only lasted a few minutes.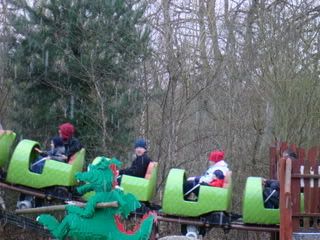 It was a great day! The girls loved it. German and I loved it. And we will definitely take them again.