I love to throw a party. Pretty surprising, considering that I am a total introvert. But I do love the planning, preparing and hosting of a party. So the opportunity to throw a virtual party cannot be passed up. What a great opportunity to meet some new-to-me bloggers, maybe make a few new friends and talk about parties.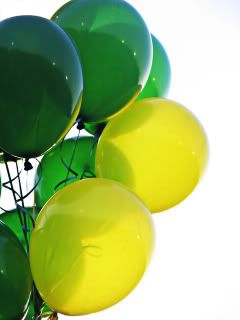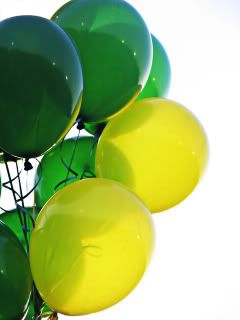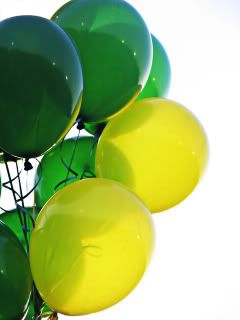 So without further adieu....
WELCOME!
Thank you for coming to visit my blog during the party. I hope you find it warm and occassionally witty. You wondering what to expect with this new friend? Don't worry--all I hope is that you have a good time and will come back again. Later today (Friday) I'll post on the most recent party I hosted--a Post-Valentine Tea Party for the older ladies in my church. Monday, along with my weekly menu plan, you will find some of my favorite/easy party foods. Tuesday I'll be participating in CWO's In Others' Words (don't know the quote yet, so I can't give you a hint). Wednesday and Thursday of next week will have some hints for entertaining, but may also have a few surprises. Friday the 9th I'll be posting about THE ULTIMATE Party we will ever attend--and it will be bigger and greater than anything we can host in blogville. So come along and enjoy the fun!
As far has who am I? I'm a nearing 40, homeschooling SAHM to two gorgeous, if not precocious, little girls. They get a lot of "blogtime" in my writing. I've been married to an awesome guy and my dearest friend for almost 12 years. I often write about what it takes to keep a marriage great. I'm a cross-stitcher and quilter who loves to share what I'm working on. I'm an American living overseas who is blessed to travel a lot--so I share where I've been and what I've seen. But most of all, I'm a Child of God who absolutely LOVES talking about her Savior and what He does in my life. Hopefully you can relate to one of those levels, and will want to learn more. Even if you don't relate to those things we already have this in common: we choose to blog and that gives us a starting place for friendship. I look forward to getting to know you.
You will want to visit our hostesses with the mostest:
5minutesformom
. Be sure and register as a guest on the Mr. Linky
on that site
with a link to your own party post to be included in draws for some great prizes. I really wanted to donate a prize, but being non-US/non-Canada based that was not possible at first. I was perusing the prize list earlier this week and noticed that some prizes had been made for international readers, but they had to be in digital or electronic downloadable form. It was too late, and what I have to share is not electronic. So, here is my prize offering: If you
do not live in the US or Canada
--
and live in a place where you can receive Christian books via mail
, and would like to be considered in a drawing for the book
The Colors of His Love
by Dee Brestin and Kathy Troccoli please leave a comment that includes where you live and "please enter me." I would love to share this awesome book with one of you.
I'm looking forward to making new friends and having fun with old friends. Please leave me a comment when you come by. Guests in my home would be asked to sign my guest book--and I'm asking you to do the same here.
Welcome!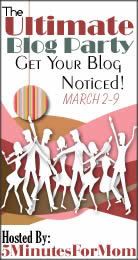 photo credit: from morguefile.com, anitapatterson