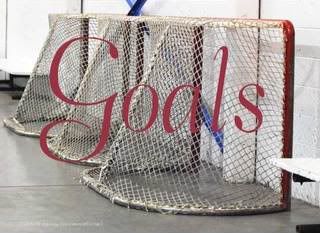 In March I wrote:
1. Lose another 5 pounds DONE
2. Empty another box of genealogy information Done!
3. Finish another page of Name of God cross stitch Yes!
4. Write 4 real letters oops...maybe I should have looked at my goals more often
5. Memorize 2 verses yes
6. Complete the photography class I am taking and put it to use....class is still going, and I am thoroughly enjoying it
7. Plan and make happen a date night...too much business travel not enough home time to accomplish this.
April Goals:
1. Lose another 5 pounds (slowly but surely)
2. Empty another box of geneaology info
3. Finish another page of Name of God cross stitch (3 1/2 to go)
4. Complete a secret stitching project
5. Continue using camera in Manual Mode at least once a week
6. Investigate things I need to know for the "next big thing" in our life