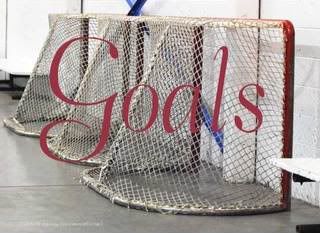 In January my goals were:
1. Connect with home ed group in our new town--DONE
2. Get hair cut and coloured--DONE
3. Lose 5 pounds--Lost 7, went on holiday for 2 weeks, net loss 2 *sigh*
4. Finish entering one box of genealogy information--DONE
5. Finish one page on Name of God cross stitch--DONE
6. Memorize 2 verses--DONE
7. Read 2 books just for fun--Nope
8. Enjoy my holiday--DONE
In February my one and only goal was just to get through, knowing the emotional stuff that was tied to the month. I accomplished that goal.
Now, we are in March (already?!) so I guess I need goals:
1. Lose another 5 pounds
2. Empty another box of genealogy information
3. Finish another page of Name of God cross stitch
4. Write 4 real letters
5. Memorize 2 verses
6. Complete the photography class I am taking and put it to use
7. Plan and make happen a date night