After a wonderful time in Texas, we were off to Branson, Missouri. We had rented an amazing house that could sleep 15, so we had plenty of room for friends and family to join us. It had a lovely view of Table Rock Lake and was close enough to town for easy access, but far enough away that it was quiet.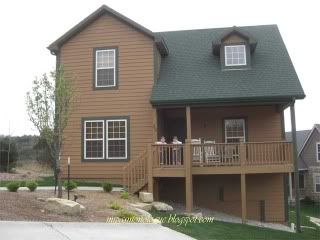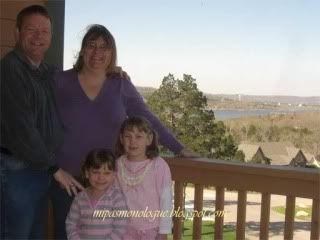 Branson, of course, is known for shows. Since it was not yet "the season" we could get amazing seats at any show we wanted to see. We saw a ventriloquist/magic show that was quite entertaining. We went to the Dixie Stampede and everyone loved the show.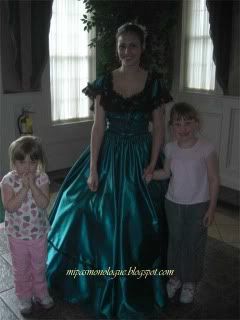 Flower was not as excited about eating with her fingers—in fact she pretty much refused to eat the chicken unless I took it off the bone for her. Silly girl. We went on the Showboat and loved the ventriloquist who used live dogs instead of dummies.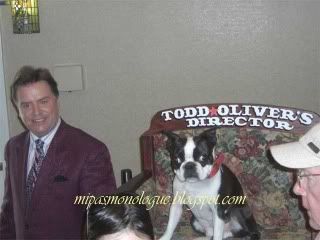 Honestly, we could have gone to shows every night but chose to stay away several nights.
Dad, Dix and Amy joined us for a few days of the trip. We went to see Shoji with them. Totally entertaining show! And, if you ever go, be sure and check out the show rooms that double as toilets. Never have I seen anything like it!
Dix and Amy rode the slingshot.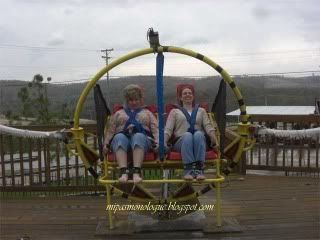 And we just relaxed at the house.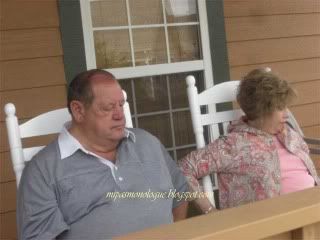 We spent one day at Silver Dollar City with my Dad. The girls rode every ride that they were the right height. They both loved the swings most of all. Jewel also rode her first "big" roller coaster. I love the photo taken on the coaster because German had his eyes shut tight and Jewel was taking it all in (but for German's sake will not post it). We all loved watching the blacksmiths and glass blowers. The girls took a turn weaving baskets. Of course, the free samples of homemade fudge were also a hit.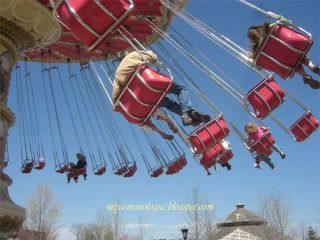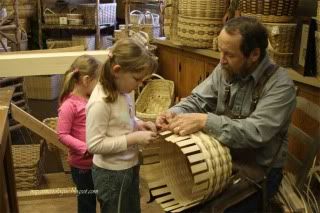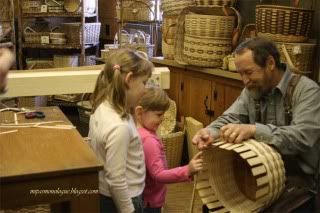 We went up Inspiration Tower and toured Uncle Matt's cabin.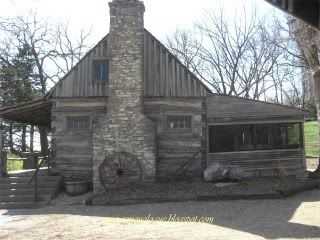 We visited the fish hatchery.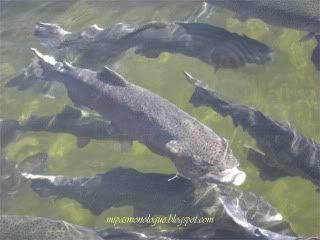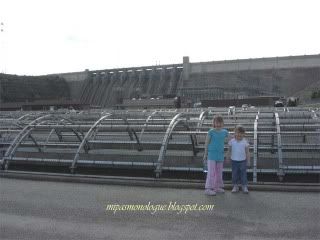 We took the Duck Boat tour and the girls even drove the duck on the lake.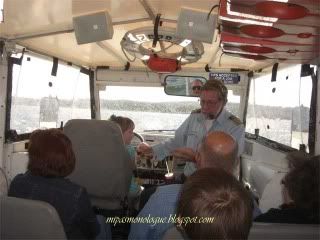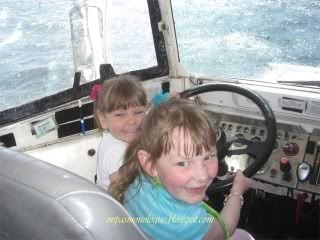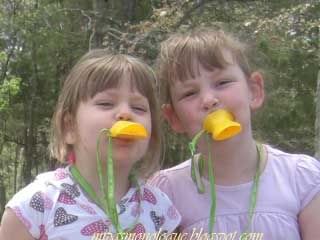 We played mini golf almost every day. Flower led the family in holes in one made (she made something like nine!). She did follow most of the one's with a six or seven, but hey, she is only four. We all made at least one hole in one, so it was not totally embarrassing.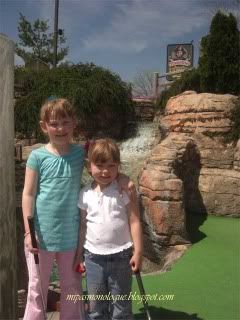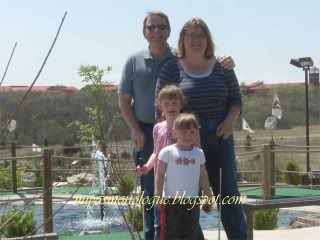 I did a little (okay, a lot) of shopping as well. One of the most fun days was meeting one of my *pretend* friends from a cross-stitch board I frequent. Now, she is an honest-to-goodness real friend. And we had a great time shopping at as well.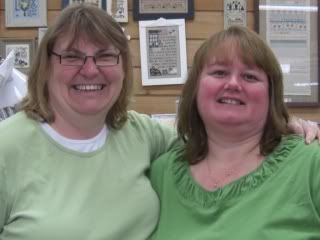 German and the girls went go-karting.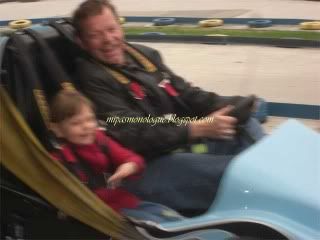 And German and I tried our hands at Segways.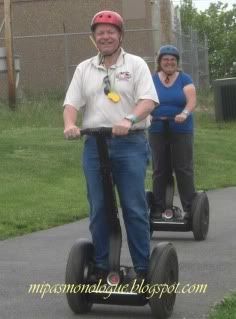 We saw Al Roker and bought his BBQ cookbook--which so far has some great recipes in it.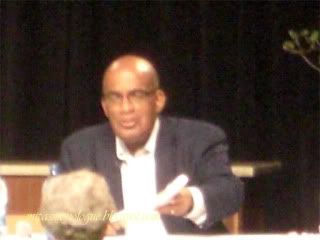 And we were able to catch up with Uncle for a while before we caught our plane.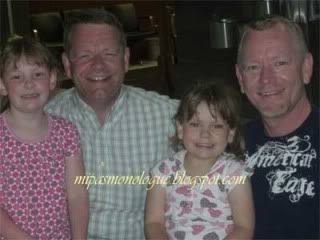 It was the perfect vacation with a wonderful mix of family, activity, and rest. I cannot wait to plan the next trip away with everyone.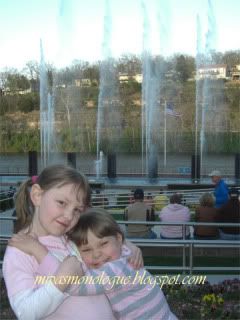 I will have one more post about the trip coming, because German and I made a little side trip in the middle. Back soon.