Continuing to Expolore Area around our New Home
We also discovered Brugge about eleven years ago. It is such a beautiful little town with its canals and relatively untouched-by-WW architecture. It was a rather dull day when we drove over for lunch and exploring, but it didn't stop us from taking a couple hundred shots of the canals and buildings (no I'm really not exaggerating). Thankfully for you, I've chosen just a few of my favourites to give you a flavor or the area.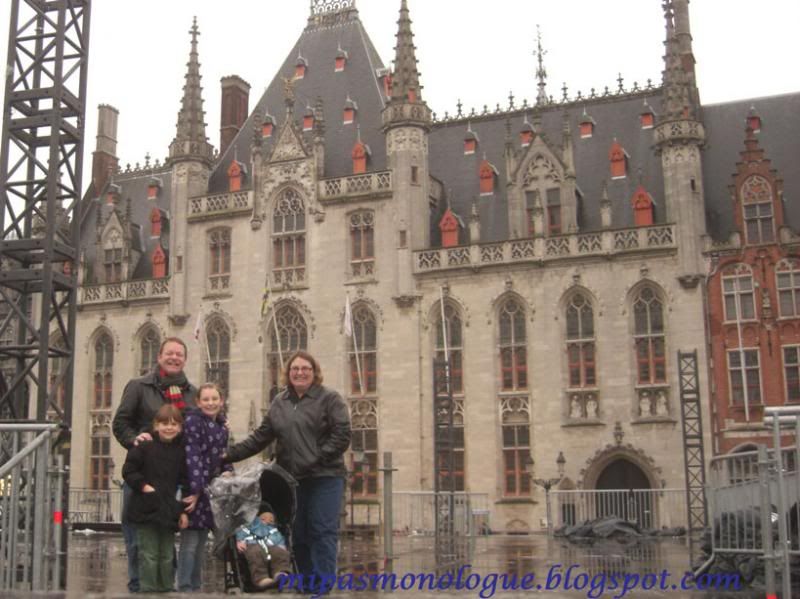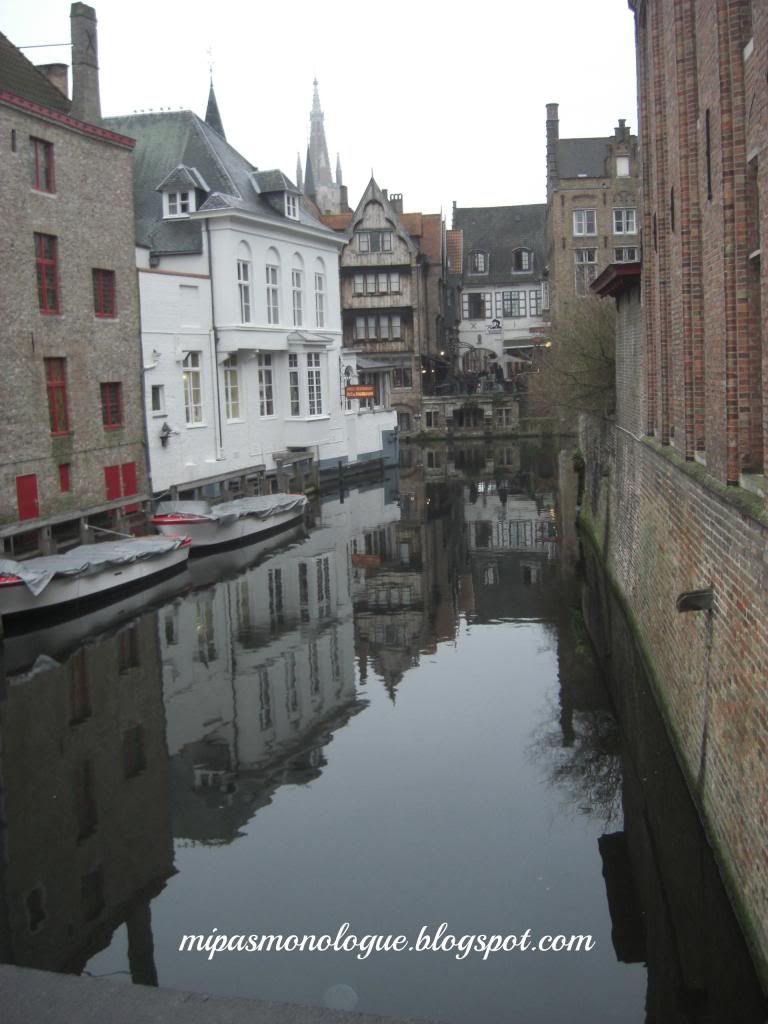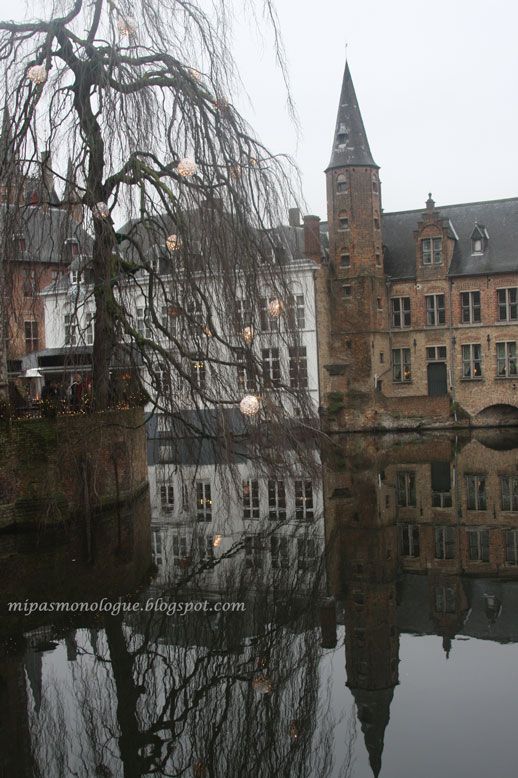 And, of course we had to have some chocolate!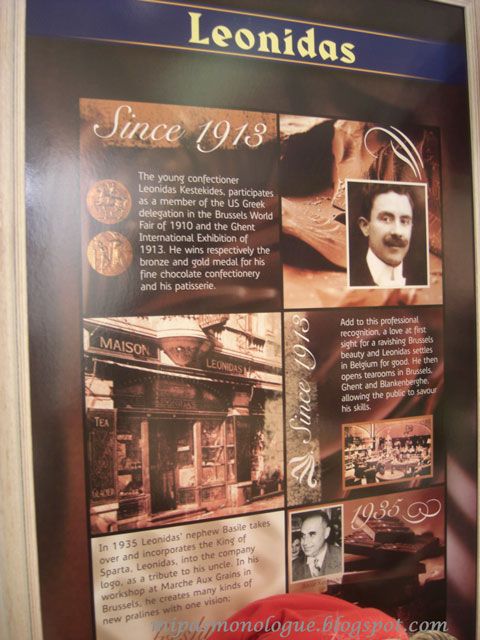 Next up: Luxumbourg