Continuing to travel to Limburg and Koblenz:
Limburg Cathedral is easily spotted from the autobahn driving between Koln and Frankfurt. It had captured our eye more than once, so we decided to explore!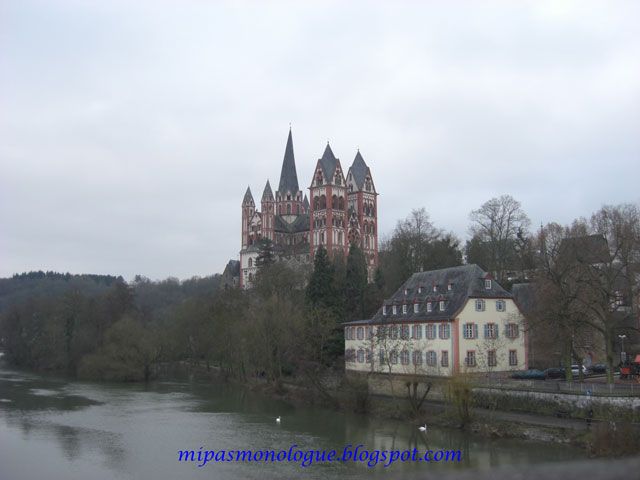 I love the details of statuary around these old cathedrals:
Old houses in town: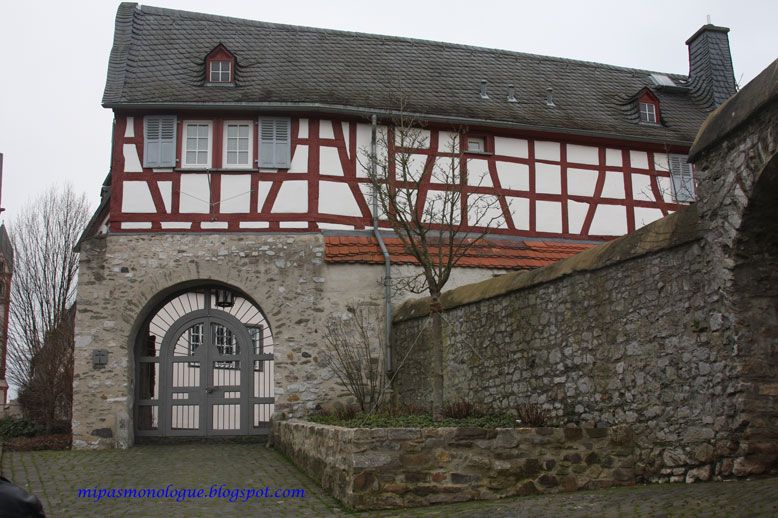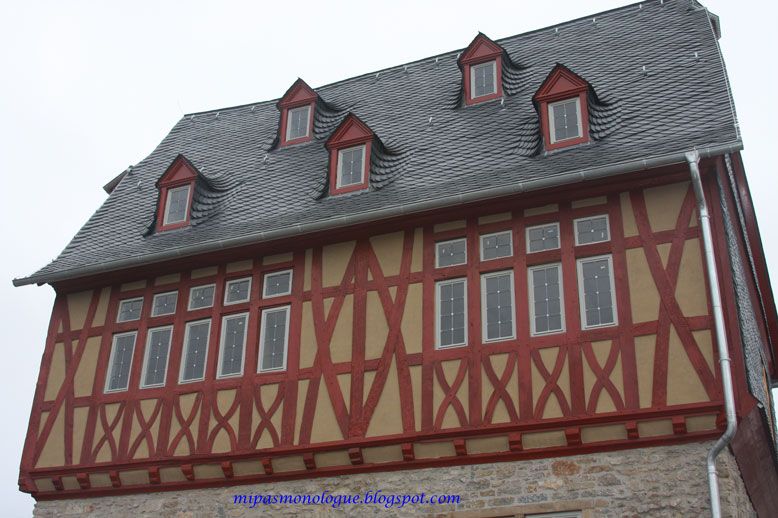 Castle:
Koblenz is a town near here where the Mosel River meets the Rhine river, known as the Deutches Eck (German Corner). There is a 14 meter high statue built to honour William I at the convergence. A tram lift will take you from river level up to the old Prussian fortress on the hill. It was a dreary grey day, so the pictures are slightly dark.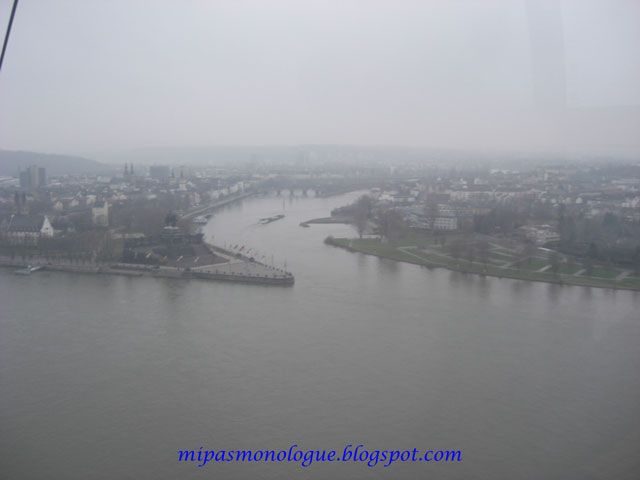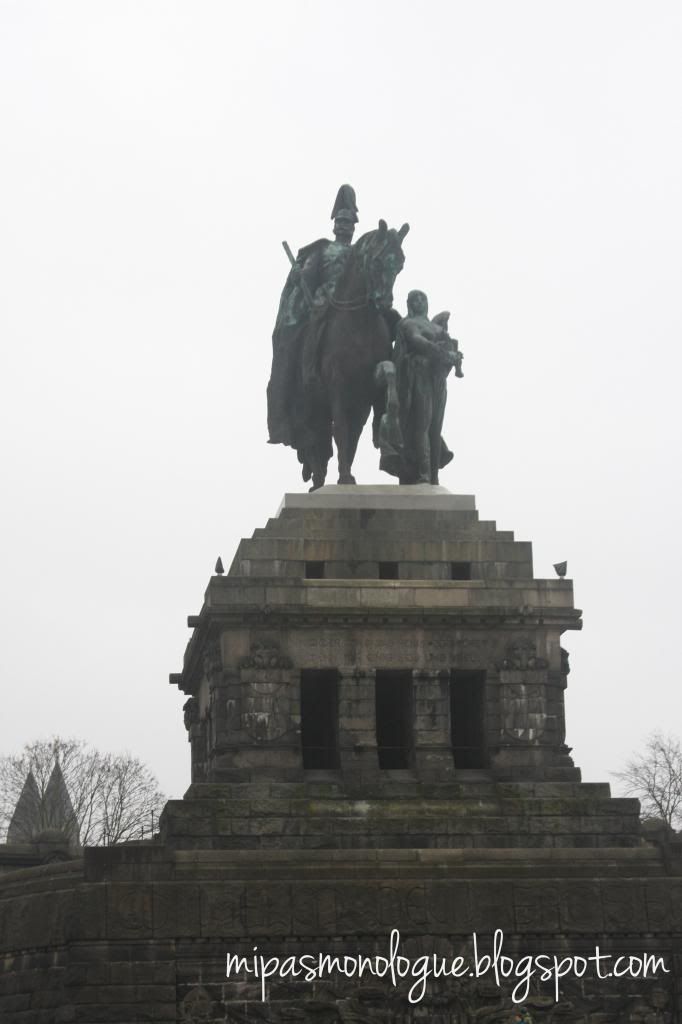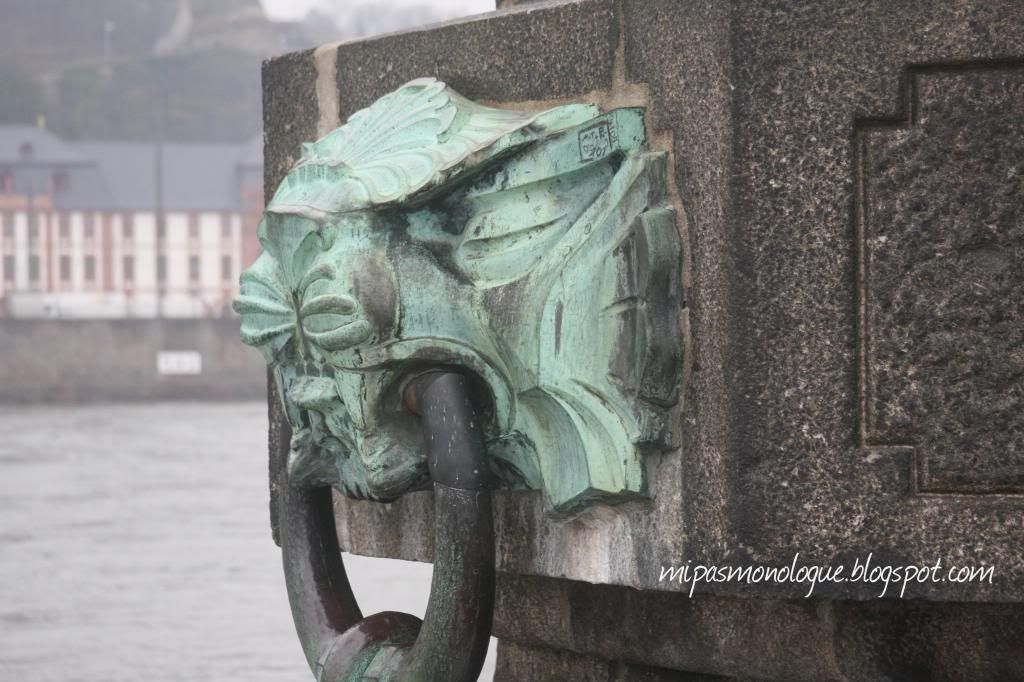 Thanks for traveling with me! Hope you enjoyed seeing this little corner of the world.