Continuing our tour of Ireland down to the South.
We visited a toy soldier factory. They make everything from soldiers, to ballet dancers; nativity scenes to "Lord of the Rings" chess sets. Very cool.
We enjoyed the sights and smells of the English Market in Cork.
We toured a museum in Cobh regarding the Titantic. Cobh (or then Queesntown)was the last port of call before the fateful voyage. Many of the crew came from this area.
The Ring of Kerry and the Dingle Peninsula are absolutely breath-taking. The sea, the mountains and the lakes. Here the girls are at "Ladies View":
Here is one of the ring forts that dot the island. These predate castles and would be where the chieftans brought their families for protection.
This is Muckross house (muck=pig ross=peninsula). Beautiful stately home.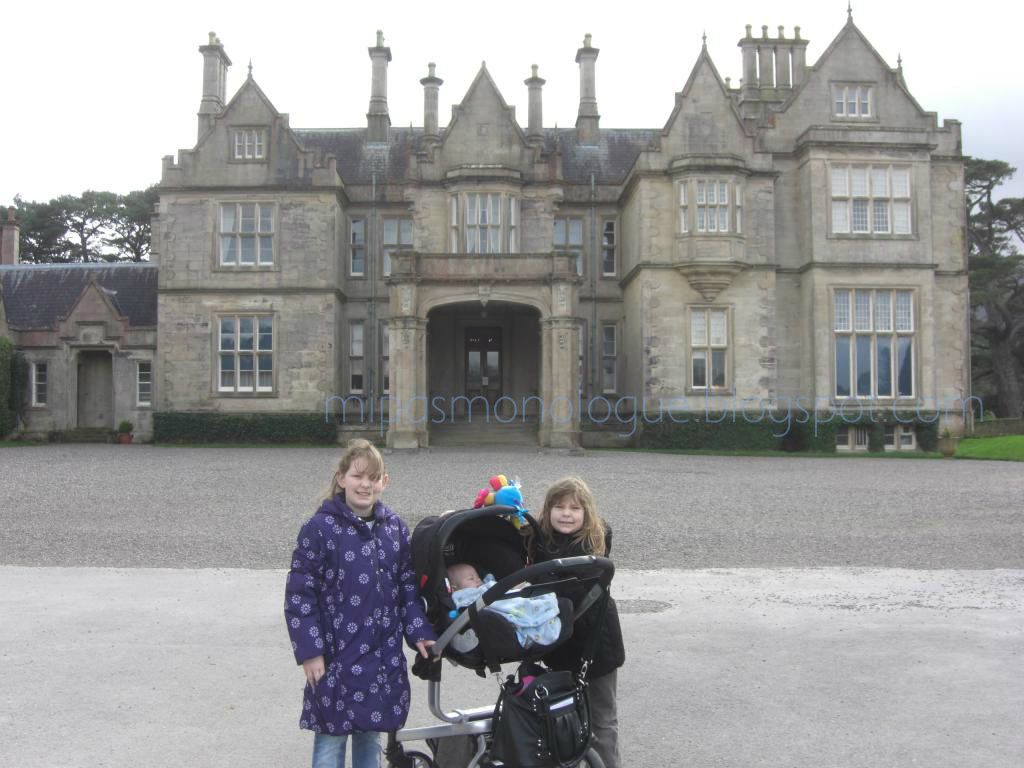 No trip down south would be complete without a visit to Blarney Castle and kissing the infamous stone!
That concludes the highlights of our amazing trip. If you ever get the opportunity, visit Ireland! The people are welcoming, the scenery is beautiful. Thanks for traveling with me!