One of the things that we are most committed to doing is exploring whereever we are living. So to that end, last February/March we set off on a two week tour of Ireland. We spent a week based in County Antrim exploring the North and then a week based in Killarney exploring the South. Here is a little taste of what Ireland has to offer if you are so inclined to visit.
A tour from North to South is known as going from Malin Head to Mizen Head:
From Wikipedia, the free encyclopedia:

Malin to Mizen most commonly refers to a journey from Malin Head (Ireland's most northerly point in County Donegal) to Mizen Head in County Cork (commonly thought to be Ireland's most southerly point, although nearby Brow Head is approximately 30 feet further south). The journey is most often attempted by cyclists and walkers as a challenge route with the goal of raising money for charities. As the crow flies, the two points are 466 km (290 mi) apart. The shortest road distance from Malin to Mizen is approximately 555 km (345 mi).
We did indeed visit Malin Head: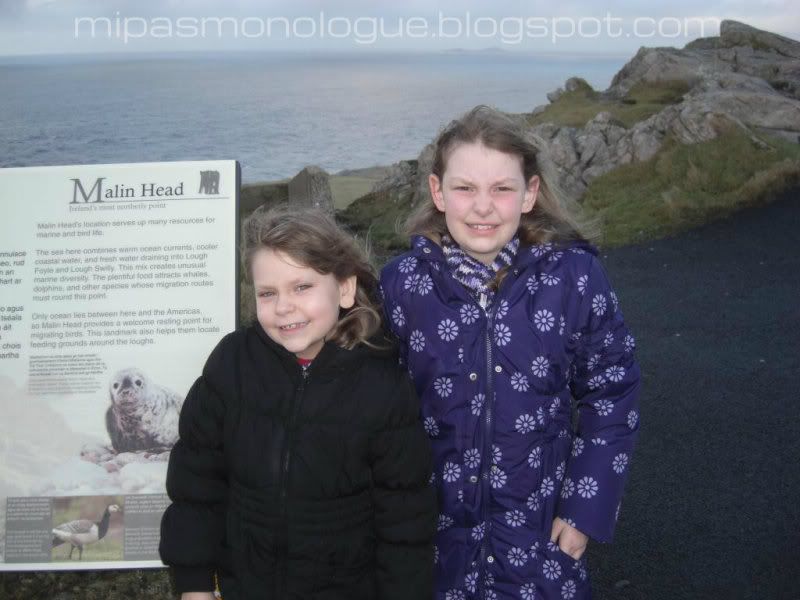 And we visited Mizen Head (it was off season so it was closed):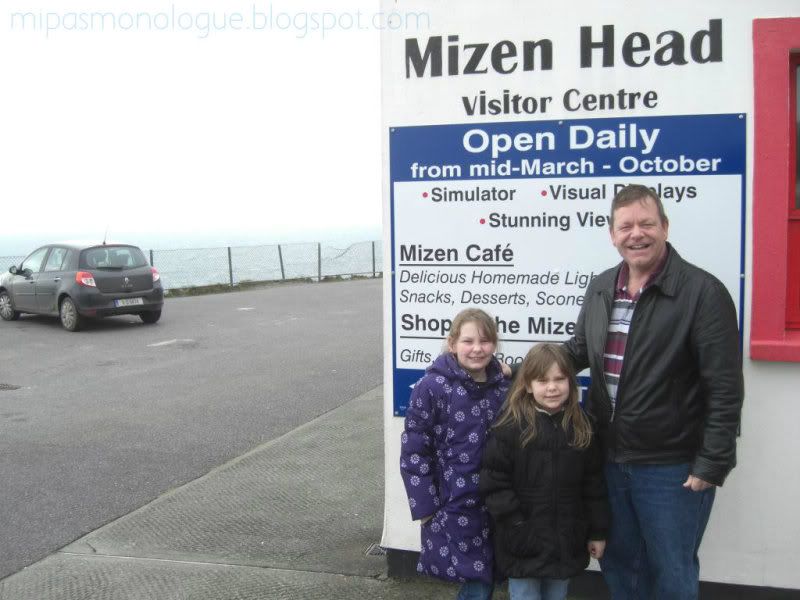 And just for good measure we visited Brow Head as well (not a tourist spot!)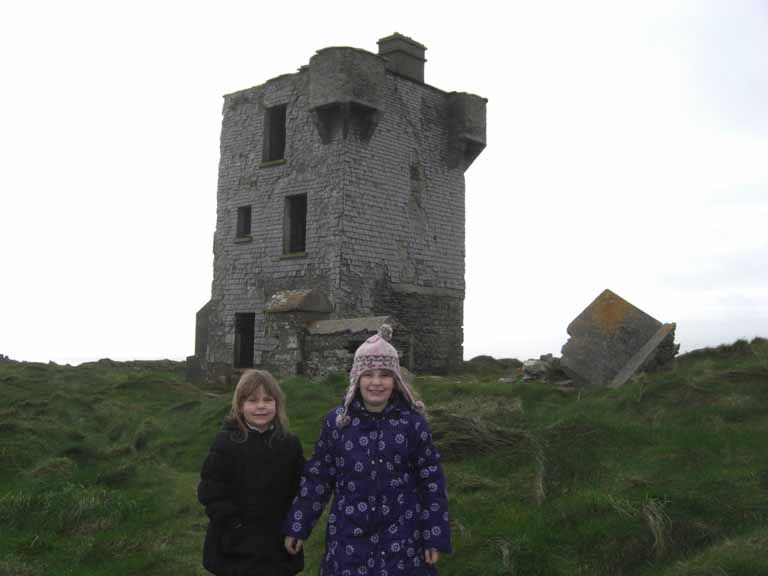 Whilst in the North, we went on tours in both Belfast and Derry/Londonderry to learn more of the history of the troubles and the north/south divide. I'll admit, I find it difficult to comprehend the depth of division that is a part Irish history. But both of our tour guides were excellent and seemed intent on giving a balanced view.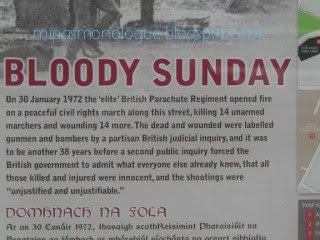 The Antrim coast is just gorgeous. Here is the Giant's Causeway: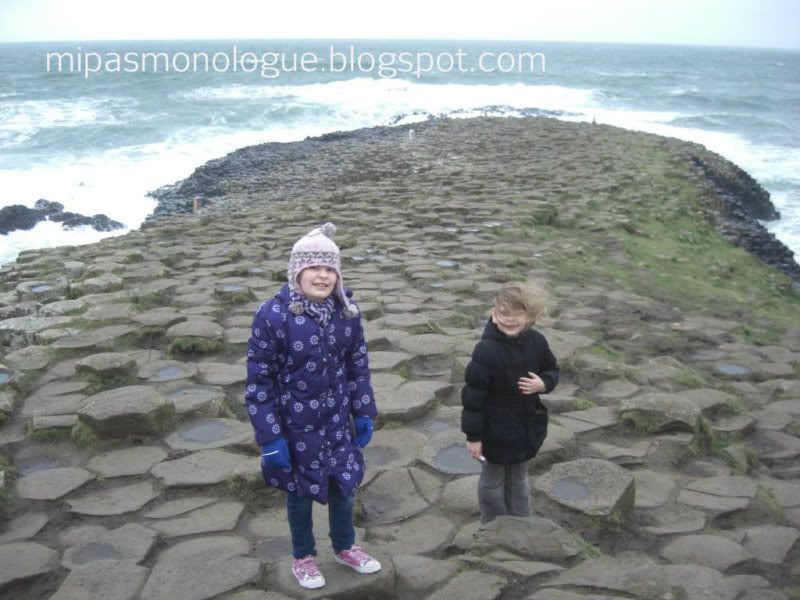 The Carrick-a-Rede rope bridge goes across a gorge to a small island. Despite the gale force winds (literally) German and the girls crossed it. There is a new plumb line for the "scariest thing I've ever done".
We also visited the W5 science museum in Belfast:
Drove by the Titanic museum that was not yet opened:
Carrickfergus Castle:
and went fossil hunting on the beach: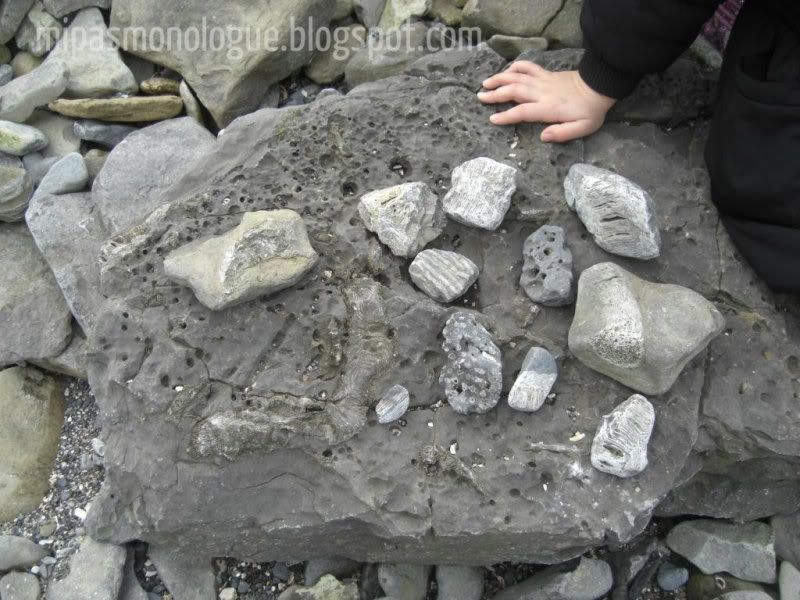 Perhaps the highlight for all of us was meeting one of Jewel's (and my) personal heroes. This lady was a missionary in the Congo and has amazing stories to tell. We were privileged to join her for tea in her home and hear her tell some of the stories we had read. Something I'll never forget!
This post has gotten long and photo-laden, so I'll stop for now. Next up, touring the South. Hope you are enjoying the tour!