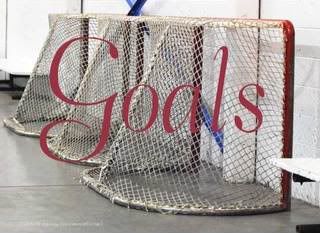 As I get my life back to some sort of routine, I'm finding that the lack of goals the last three months have left me struggling at prioritizing time. So, it is time to get back to goal setting.
Goals for June:
1. MOVE HOUSE (with any luck the end of the month will be our big move date, so I have to get rid of some junk and get ready)
2. Start over on a Project 365 photo project
3. Lose 5 pounds (maybe if I put these goals here I'll stick to them)
4. Complete 2 Bride's Tree ornaments
5. Complete page 4 of "The Names of God"
What are your goals for June?