How on earth is it December already? I really must finish-finish the Christmas ornaments this week!
I did finish Bethlehem last week and hope to frame it and get it on my mantle before Christmas. I'm so pleased with how it turned out. Was definitely a good impulse buy when we were in Branson this spring.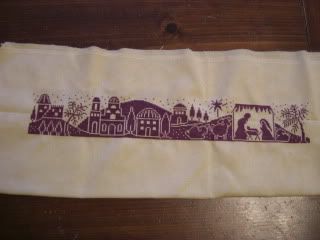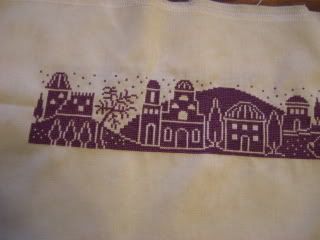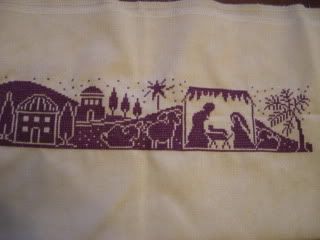 Have you finished your holiday crafts? Post a link....I'd love to see them.
Have a great day!