It's the weekend again, and time for a Stitchin' Post. I've been thinking Christmas around here this week.
Here is the status of my Bethlehem silhouette that I'm stitching:
I completed Bent Creek's Winter Row this week as well: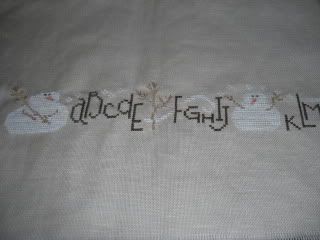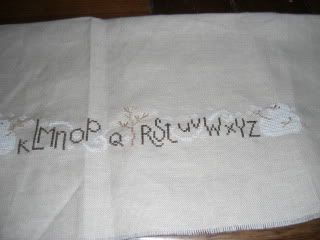 So, what are you stitching this week? I'd love to see links in the comments.
Have a blessed weekend!