So what have we been doing the last six months?
Making some dreams come true at Disneyland Paris: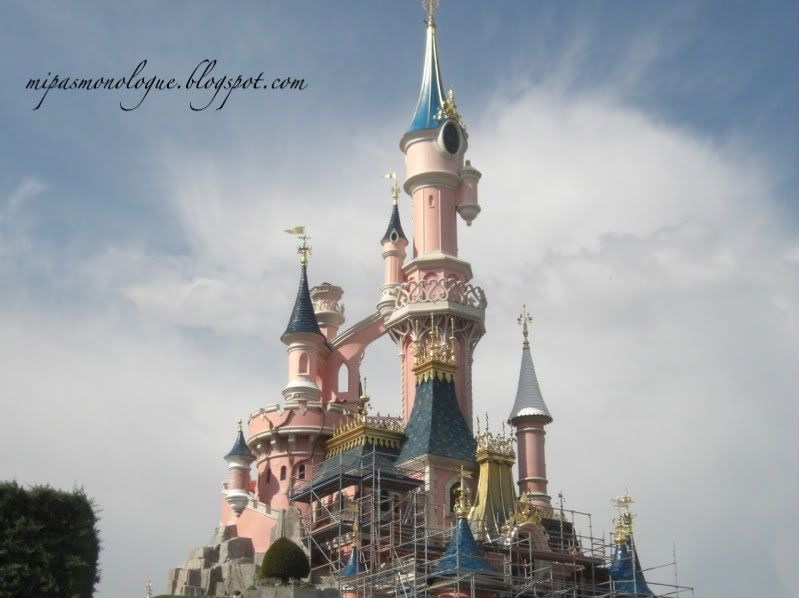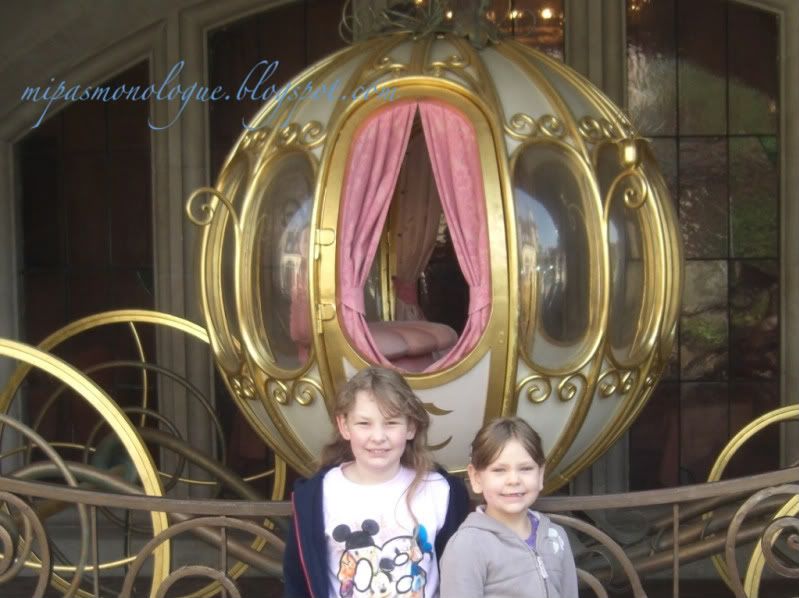 And then exploring Paris as well....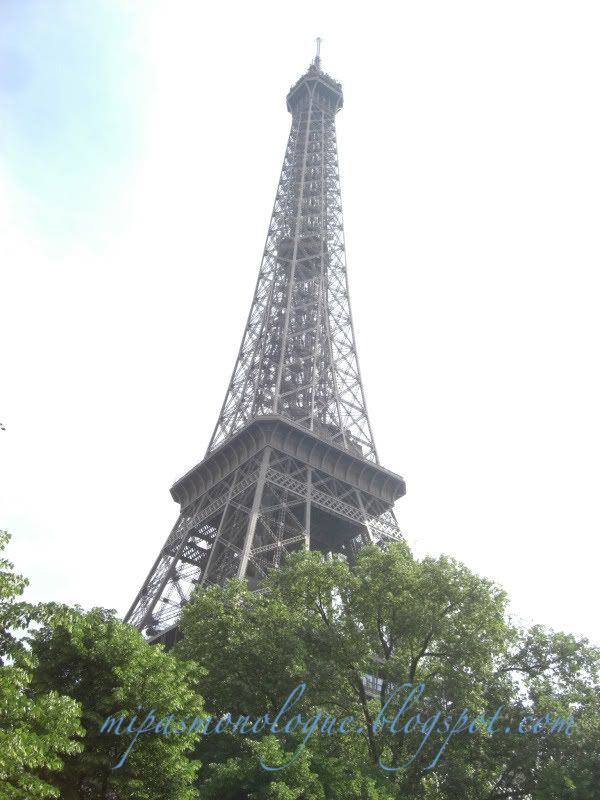 Packing, saying good-byes and seeing a little more of the English countryside.
Jewel went to her first weekend away with the church. She showed all the boys (but one) who was the best at archery! Made the girls proud. (of course she didn't have any pictures).
Had some of my own dreams come true with a trip to:
Saw an awesome Ladies quarterfinal on centre court: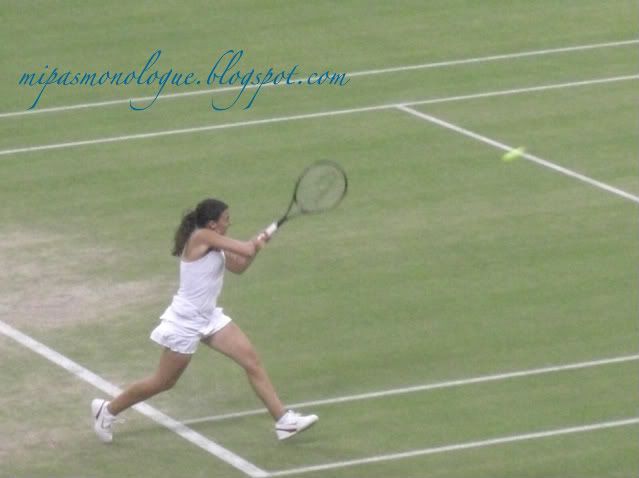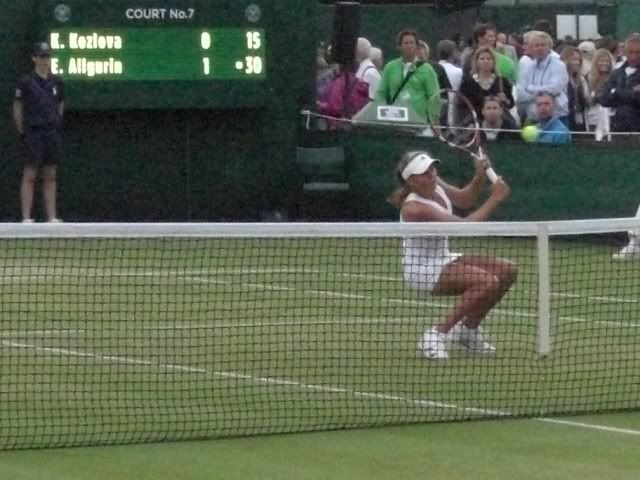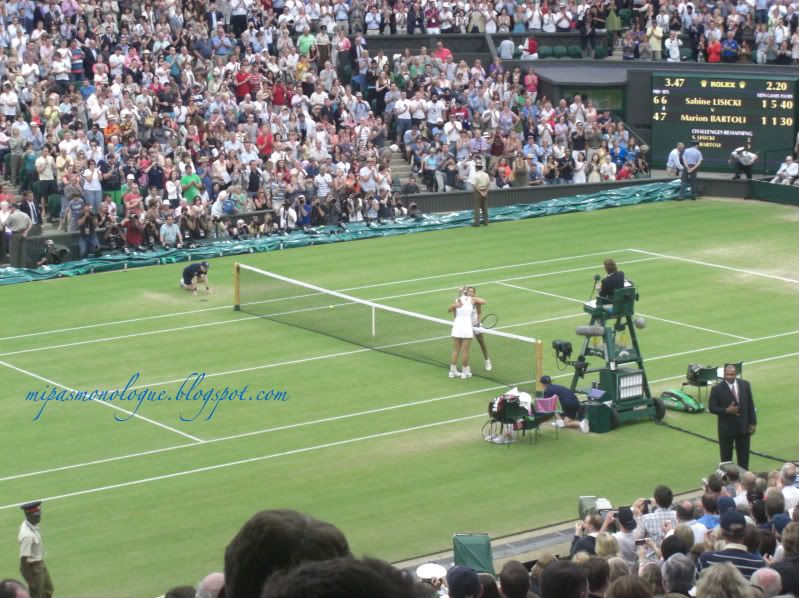 Forgot to take pictures of the strawberries and cream...but definitely ate my fill!
Unpacked a few boxes: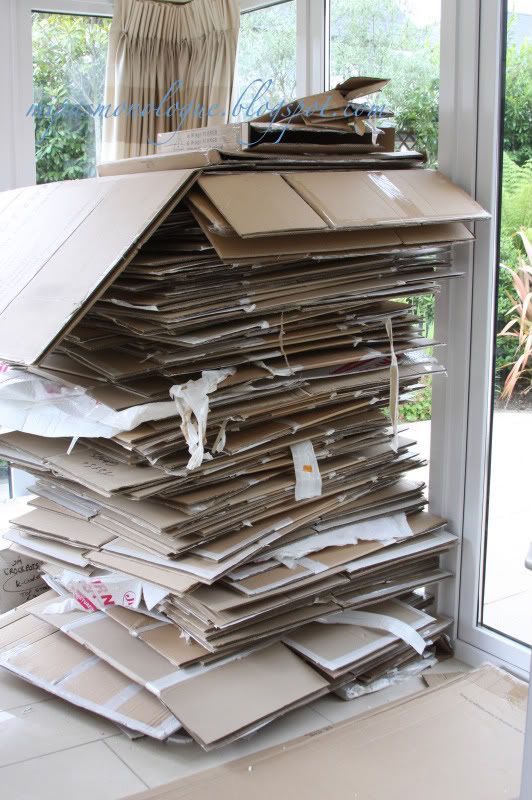 Explored the area near our house: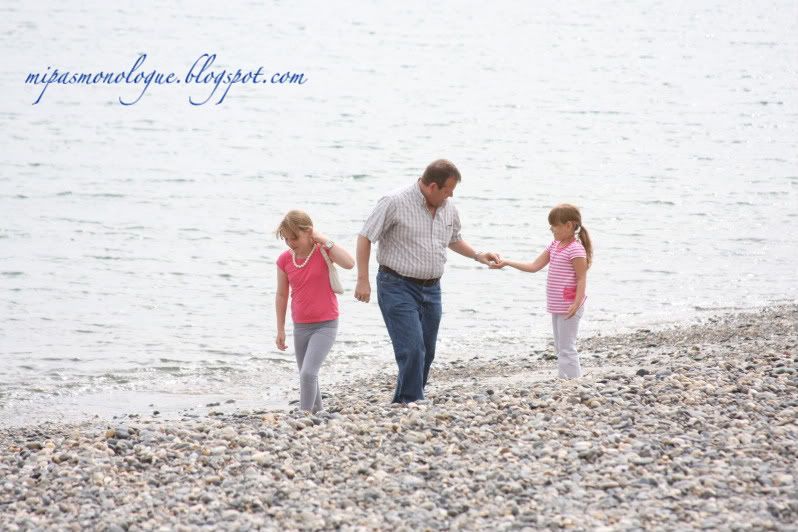 Marveled at how quickly time flies as Jewel turned 9!
A little of what we've been up to.