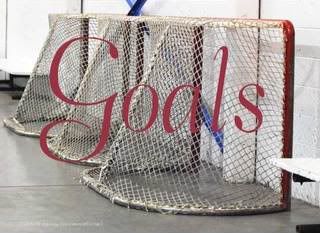 In April I wrote:
1. Lose another 5 pounds (slowly but surely)
no
2. Empty another box of genealogy info
done
3. Finish another page of Name of God cross stitch (3 1/2 to go)
not sure if it was done in April but project completed in June
4. Complete a secret stitching project
done
5. Continue using camera in Manual Mode at least once a week
not as much as I'd like
6. Investigate things I need to know for the "next big thing" in our life
....
Then, the "next big thing" happened in our life and I spent May and June prepping for and moving and July unpacking. So now, I think, I am back to goal setting mode. We'll see how long it lasts ;-)
August Goals:
1. Write an update post for April-July and then write 2-3 blog posts a week
2. Finish getting school things ready for Sept-Oct
3. Download pictures off the camera in order to accomplish #1
4. Complete 2 Bride's Tree ornaments
5. Complete 4 blocks on big cross stitch project
6. Read one non-school book
7. Enjoy a beach holiday
What are your goals this month?