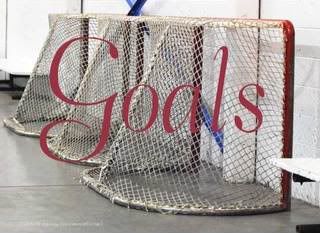 I've been working toward my January goals, but forgot to post them. Probably not the best start to a new year of blogging to forget to post. But here they are a week late!
1. Finish border of NRR
2. Piece and quilt mystery quilt for a friend
3. Finish Washington and add charms to Alabama, Texas and Missouri
4. Move 2009 files out of filing cabinet and set up 2010 files.
5. Shred any paperwork that does not need to be kept.
6. Blog at least bi-weekly on my homeschool blog