My father has decided to give Jewel and Flower this for Christmas: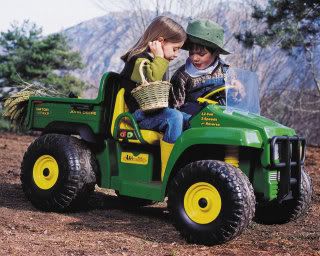 It has secured his place as a finalist for "Grandfather of the Year."
At the same time, it has negated his chances of winning "Father of the Year."
Please note, it comes unassembled.
Granddad is in Texas.
We are in England.
Who do you think will be assembling it?
Enough said.