One thing I know about myself, if I really want to take a goal seriously, I need to write it down. And if I doubly want to take it seriously, I need to publish it. I like to reach goals. I like to mark things off my list. And it encourages me, rather than discourages me. So, I once again begin the year with a review of my master 2015 list and my January goals.
2015 Goals:
Cross Stitch:
Complete--Drawn Thread Summer Garden--yes 15 Mar 2015
Complete Mirabilia Fairy Moon--yes 20 May 2015
Complete the 2015 RR (including the quilting)--yes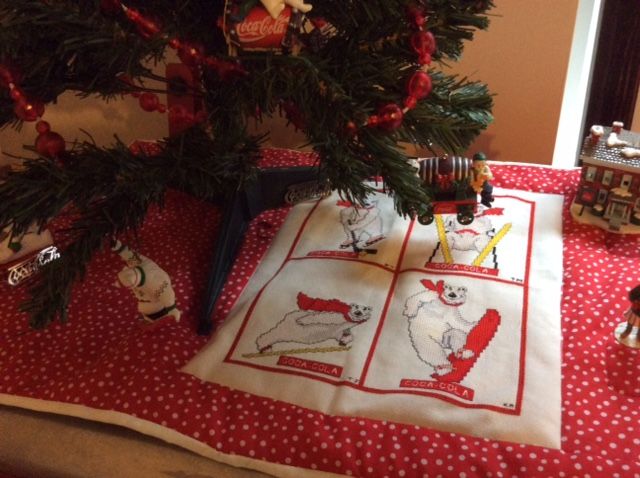 Complete Bride's Tree Ornaments--only completed 2 more, so have 10 to do this year
Complete Christmas Ornaments for the kids, plus exchange--Yes, I even did one for me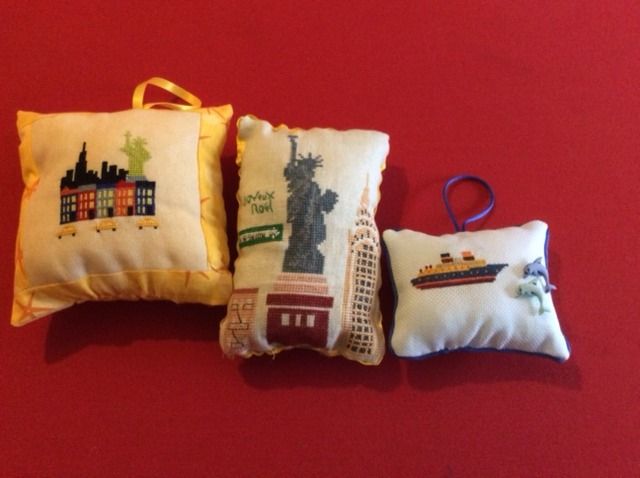 Complete the Seasons RR--not a stitch
Get NRR2 to 50%--no
Finish 1 UFO--no
Start and get to 50% International Hearts--actually completed July 2015
Start Mind Independent and Free--started 11 June 2015, at 25%
Start another Drawn Thread garden--delayed for my January 1 start of 2016
Other:
Read 50 books including school-related--actually read 79 (I upped this goal in September to 75 when it was obvious I would meet it)
Post 100 times on blog--only 29
Memorize 24 verses--24 verses reflected upon, about 12 truly committed to memory
Lose 24 pounds--no
Overall, I am very happy with my 2015 progress on goals. Looking forward to 2016. As always, I have a master list, but will only post monthly goals.
January 2016 goals:
1. Start Drawn Thread Winter Garden as my January start, and complete house on it
2. Mind Independent and Free to 30%
3. Complete one Bride Tree ornament
4. Read 6 books (1 non-school)
5. Blog 8 times
6. Memorize 2 verses
7. Cut sugar intake by 75%