I've actually accomplished some stitching the last couple of months. For my record keeping, I thought I'd go ahead and record them here.
First, Tree's afghan which I never showed off. It was finished before his dedication earlier this year.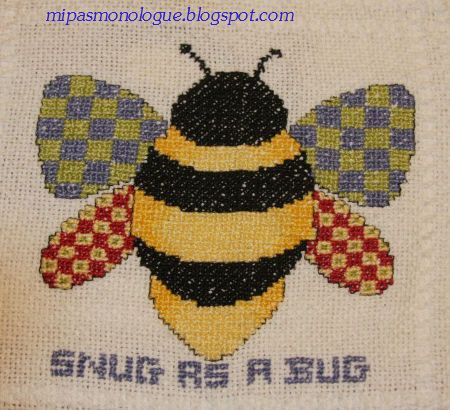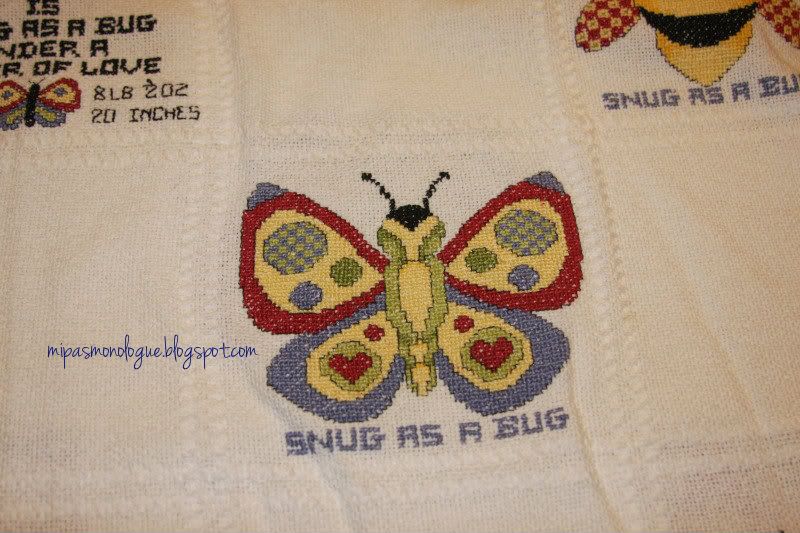 I stitched 4 Christmas ornaments for teachers that I forgot to take pictures of...DOH!
But here are the ornaments I made for the kids. The backs are labeled with their names and the city and year. A nutcracker for Tree to represent Germany, a purple fairy for Jewel because that was the role she danced in Cinderella and an angel with a guitar for Flower because she began learning the guitar this year and was an angel in the church play (Jewel was also an angel).
And finished this week, Life Lessons by LizzieKate.