I always plan to do more reading, but with kids I find that more and more difficult. However, the classics draw me in and make me wish I had time to read. My friend
Vee
posted about a Reading the Classics challenge, and I took the bait. It allows for "reading" using audio books and I should be able to do that whilst nursing if nothing else. So without further adieu...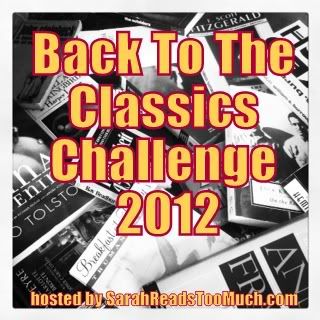 at Sarah Reads Too Much
19th Century Classic: Bleak House (Dickens)
20th Century Classic: For Whom the Bell Tolls (Hemingway)
Reread a Classic: Jane Eyre (Bronte)
Classic Play: tbd
Classic Mystery/Horror/Crime Fiction: Dracula (Stoker)
Classic Romance: Mansfield Park (Austen)
Classic Translated into your Native Language: Les Miserables (Hugo)
Classic Award Winner: The Optimist's Daughter (Welty)--Pulizter Prize 1973
Classic Set in country you are not likely to visit: tbd (difficult to come up with a country not planning to visit but will probably end up being a Russian novel)
Another of my quests this year is to read more books set in Ireland in an attempt to understand the culture better. So that plays well into the: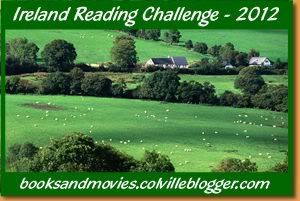 at Books and Movies
The categories are as follows and I will fill in titles as books are completed. I want to at least reach Shamrock level of four books read.
Contemporary fiction
Historical fiction
Science fiction or fantasy
Young Adult fiction
Romance
Horror
Children's fiction
Non-fiction – history
Non-fiction – memoir or biography
Non-fiction – essays
Poetry
There you have it, reading plans. What do you hope to read in 2012?