Here are just some miscellaneous shots that are my favorites.
What is a holiday without food shots?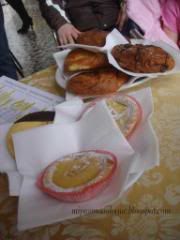 Pastries!



Pizza!



And GELATO!!! (Flower's favorite part of Rome)
Then there were these pictures in the forum that encapsulate Rome for me: History, Tourists and Catholicism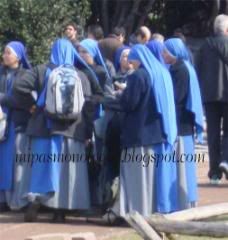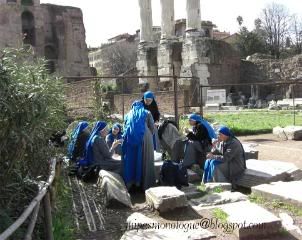 But here is my favorite picture of all!
Hope you enjoyed your virtual Roman Holiday!