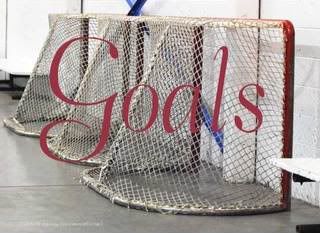 In September I set goals as:
1. Finish prepping for school start at the end of September--
done and started school 2 weeks ago
2. Complete 4 blocks on big cross stitch project--
only completed 1 1/2 :-(
3. Complete 2 Bride's Tree ornaments--
nope
4. Post at least 2 blog entries per week--
no
5. Complete project to put old financial records on dvd and shred records--
over 3/4 finished, should finish this weekend
6. Finish putting pictures on walls of new house--
YES! now it looks like a home
.
October goals:
1. Complete 4 blocks on the baby's afghan (big cross stitch project)
2. Clear out coat closet and clean any coats that need to be freshened up for winter
3. Unpack baby clothes that were saved, and make list of needed updates
4. Get and set up cot in nursery
5. Get half of Christmas shopping completed--yes it is early, but I'll be busy at the end of November ;)