...or Reclaiming the Weekend.
Pictures from the "Adventure" Weekend:
gorgeous scenery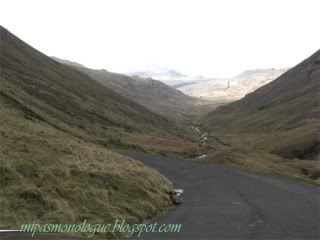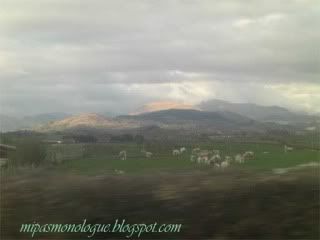 ouch!
getting it home
Last weekend we decided to go back, reclaim the weekend and ride the steam train as originally planned.
The train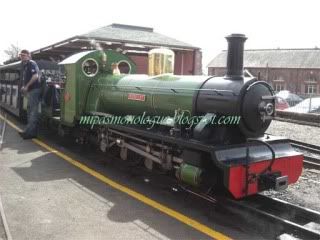 The scenery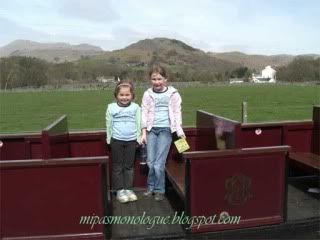 A perfect little lamb (I'm partial to black sheep)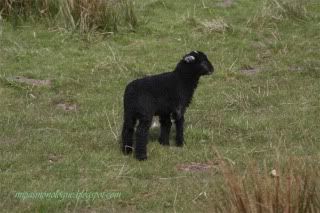 Thank you Daddy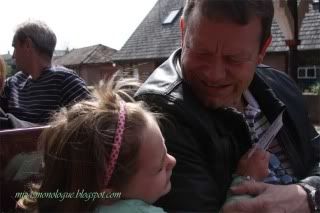 Mission accomplished--a lovely day out in the Lakes and not a four hour truck ride to get home!